Washington – The latest report by the U.S. Department of Labor showed that unemployment went to its lowest point in seven years with 5.1%. Although the economy created a lower-than-expected number of 173,000 jobs.
The reports suggest nothing about whether the Federal Reserve should decide to raise interest rates later this month. While the steady hiring could encourage the Fed for higher interest rates, the global financial markets have been reeling over the last weeks over fears of a Chinese economic slowdown that could prompt policy makers to maintain lower rates. For now the decision will remain lingering in the volatile economy until the Fed meets on September 16.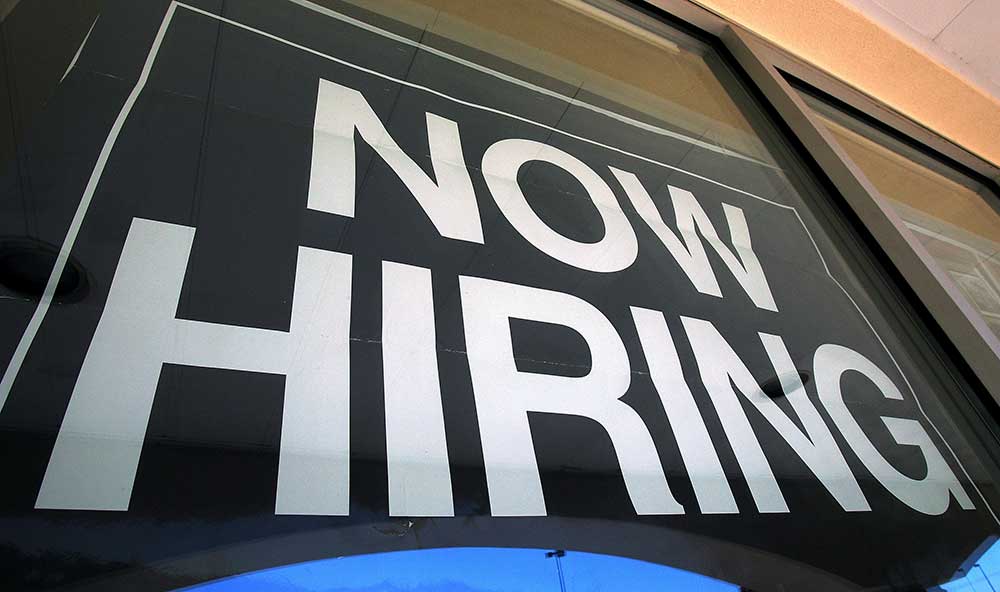 "I think today's report gives Fed policymakers the reassurance they were looking for," said Andrew Chamberlain, chief economist at Glassdoor. "The recent stock market volatility and the cracks in the Chinese economy have not yet shown up in the labor market."
 Stock Market on Its Worst  
The international attention to the decision by the Federal Reserve on interest rates has influenced U.S. stocks which fell sharply on Friday, along with oil prices.
The stocks market has experienced its worst monthly performance in August, as a consequence of a volatile economy with its eyes now set on China. The S&P 500 is headed for a loss of 3.6 percent this week, being its second-worst drop of the year, and on Tuesday, stocks plunged after economic data suggested Chinese economy, the world's second largest, is slowing much faster than expected.
Source: U.S. Department of Labor