Waterloo, Ontario – Blackberry Ltd recently announced its decision to buy California-based mobile security provider Good Technology, for $425 million in cash. With this, Blackberry aims to improve its ability to help corporate clients manage smartphones running on different operating systems, in a secure way.
However, Good and Blackberry have been longtime rivals in the area of secure mobile communications. Good Technology provides secure email, applications and communication services to companies and government agencies worldwide. Both companies settled a series of patent lawsuits in 2004, and in January 2015, BlackBerry critiqued one of Good's product announcements in a blog post, publishing the rival company's press release in red ink.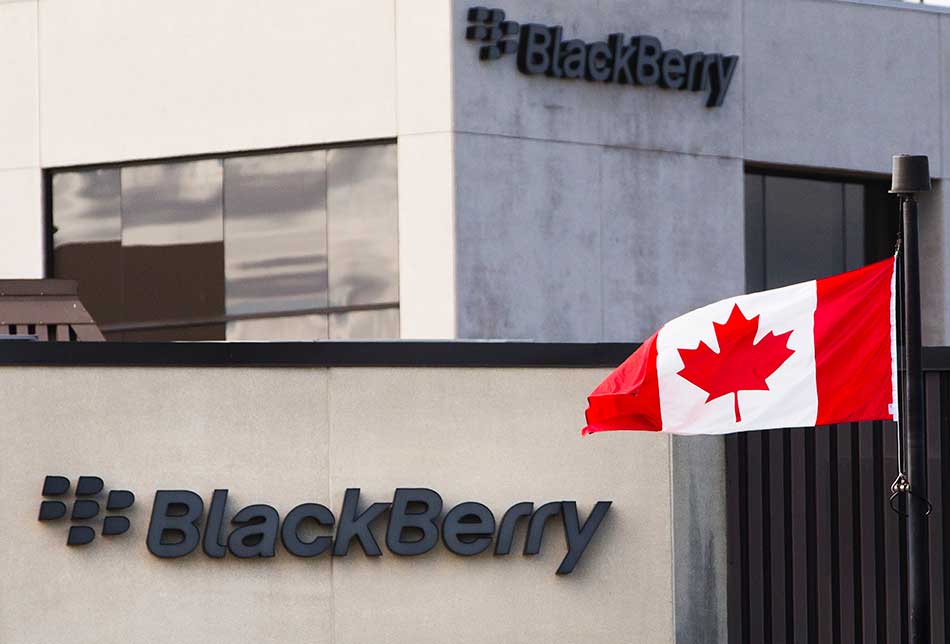 But Blackberry has evidently ended the battle of words with Good and reached a deal to buy it, leaving all corporate rivalry behind. With the acquisition, the Canadian-based company not only gets rid of a rival but also establishes its leadership in delivering secure emails and other communication services. The move is part of BlackBerry's strategy towards more business centered services after smartphone users and even corporate buyers now prefer Apple's iPhone or Google's Android handsets.
With the purchase, Blackberry claims its objective is to provide a secure mobile platform with applications for any mobile device on any operation system. Good have previously managed devices that use Google's Android, Microsoft's Windows, and Apple's iOS. What BlackBerry is looking for is to integrate that experience with its own knowledge in both BlackBerry 10 and Android management to offer customers the ability to support the operating system and devices of their choice.
Additionally, Good Technology will also provide Blackberry a larger lineup of enterprises and government customers from around the world. It currently does business with more than 6,200 organizations, with more than half of them listed on the Fortune 100, including commercial banks, aerospace and defense firms and healthcare, manufacturing and retail industries.
"By acquiring Good, BlackBerry will better solve one of the biggest struggles for CIOs today, especially those in regulated industries: securely managing devices across any platform. By providing even stronger cross-platform capabilities our customers will not have to compromise on their choice of operating systems, deployment models or any level of privacy and security," said John Chen, BlackBerry Executive Chairman and CEO.
"Like BlackBerry, Good has a very strong presence in enterprises and governments around the world and, with this transaction, BlackBerry will enhance its sales and distribution capabilities and further grow its enterprise software revenue strem." – John Chen
Blackberry, which will still sell handsets, expects to receive $160 million in revenues for the acquisition after the deal closes reportedly in late November.  
Source: Black Berry