A week ago, Roche , announced that ACE910 experimental drug has received a breakthrough therapy designation from the United States Food and Drug Administration (FDA) for the brand new development that aims to treat Hemophilia A.
The Hemophilia A also known as VIII (Factor VIII) is a genetic disorder caused by a missing or defective factor VIII, which is a clotting protein. According to the US Centers for Disease Control and Prevention (CDC), hemophilia occurs in approximately 1 in 5.000 live birth. There's nearly 20,000 cases in the United States.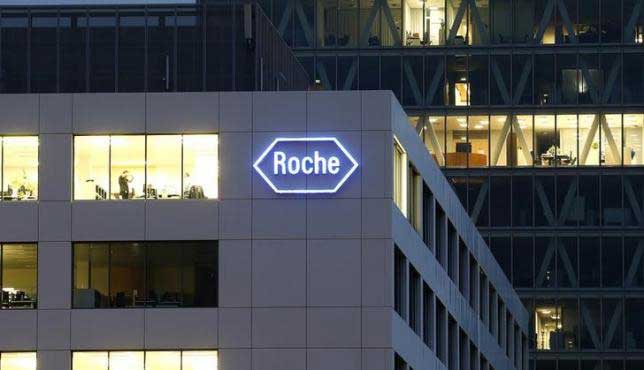 Drug development
Roche along with its subsidiary Genentech Inc, presented two studies between 2014 and 2015 divided in two phases. The phase 1 was presented one year ago at the ASH Annual Meeting and Exposition and it was about a prophylactic treatment which was administered every week as a subcutaneous injection of ACE910 on patients suffering from the disease. Results showed the treatment functioned effectively. The study divided patients in two groups, one was treated with inhibitors to factor VIII and the other wasn't. Moreover, the traditional replacement therapies didn't control bleeding in patients due to their low level of FVIII.
The phase 1/2 was an extension from the first phase and it kept the same patients sample. It was presented at the International Society of Thrombosis and Haemostasis Congress early this year. According to their announcement, they will initiate a phase III on ACE910 by the end of the current year. Also, Genentech announced it will study hemophilia A patients without inhibitors and a pediatric study for the disease in 2016.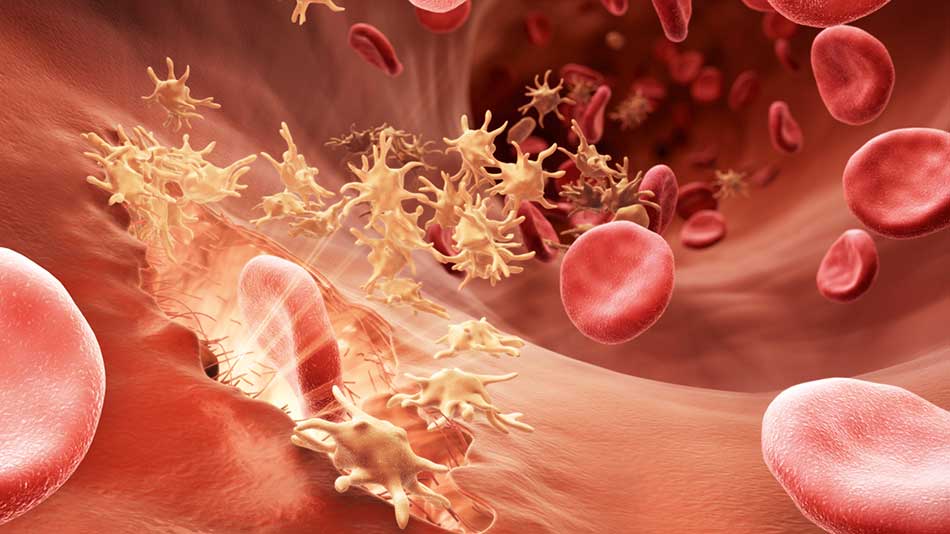 The results are encouraging due to its effective bleed-reduction in patients treated with ACE910.
The FDA realized the importance of this blood disease and based on the results presented by Genentech and Roche company decided it's fast designation "We are pleased that the FDA has granted breakthrough therapy designation for ACE910, recognizing an unmet need for patients with inhibitors and the promise of these early data. Genentech has been developing antibody treatments for people with blood disorders for over 20 years, and we are excited to expedite the development of a potential new treatment for hemophilia A.", said Sandra Horning, MD,  Executive Vice President, Global Development and Chief Medical Officer at Genentech.
Roche company is watching the ACE910 closely given that it can change the future in hemophilia A treatments. It is expected that the market for medications directed to Hemophilia A will grow to $11 billion dollars for the next year.
"ACE910, designed to overcome the limitations of intravenous FVIII replacement therapy, may offer an effective, convenient prophylactic treatment option for hemophilia A patients with or without inhibitors to factor VIII. This exciting expansion into hemophilia A represents Roche's commitment to benign as well as malignant hematology, and based on the study outcome, we plan to move into more advanced clinical trials of this promising compound in 2015." said Horning
Source: Roche