Washignton – Military Secretary John McHugh has suspended operations at four Protection Division laboratories that work with organic toxins. This decision expands the initial moratorium ordered in July, which suspended activities with anthrax.
At the beginning of the year, the US Army accidentally sent live anthrax to several labs across the nation and the world resulting on a wide investigation from the Pentagon to try to reverse the effects. The investigation revealed that the US Army shipped samples of the live anthrax to over 194 labs across fifty states and nine countries.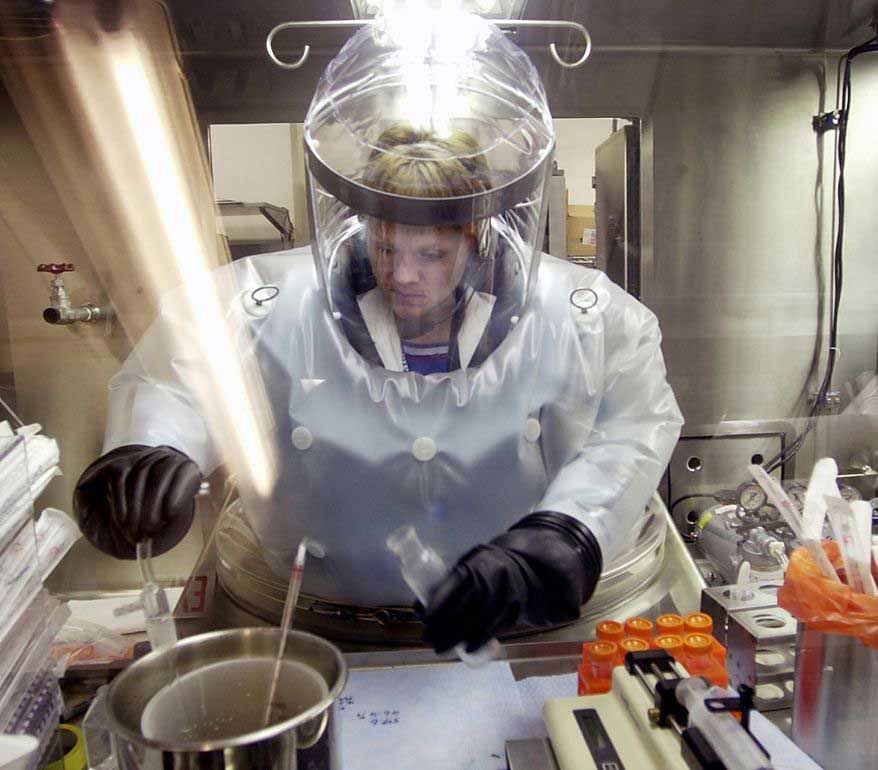 Although nobody got sick for it was caught up on time, preventive measures and actions to reverse the problem has been taken out by the US government.
The four Defense Department facilities suspended include: Dugway Proving Ground Life Sciences Test Facility; Edgewood Chemical and Biological Center in Gunpowder; U.S. Army Medical Research Institute of Infectious Disease in Frederick; and Naval Medical Research Center in Fort Detrick. The first one is placed near Salt Lake City, Utah, and the rest belong in Maryland.
McHugh also ordered to suspend lab operations at 9 division labs that are in charge of the manufacture, cargo or management of organic toxins. After 10 days, he expects to have a report.
The nine facilities ordered to conduct safety reviews are: Dugway Proving Ground, Utah; 711th Personnel Wing, Wright Patterson Air Force Base, Ohio; Edgewood Chemical Biological Center, Maryland; U.S. Naval Medical Research Unit 3 in Egypt; U.S. Naval Medical Research Unit 6 in Peru; U.S. Army Soldier Systems Center in Massachusetts; Naval Medical Research Center, Fort Detrick, Maryland; Naval Surface Warfare Center, Dahlgren, Virginia; U.S. Army Medical Research Institute of Infectious Diseases, Frederick, Maryland.
Source: The Associated Press