The UK's foreign minister, Baroness Joyce Anelay has advised the international community to consider global warming as a serious threat similar to nuclear proliferation; treating climate change as if it were nuclear war would be the impetus needed to deal with the growing environmental threats.
Writing a foreward on the indirect effects of climate change, Baroness Anelay revealed that handling the looming problems of climate change demands a more dramatic, coordinated, sophisticated, and holistic approach to making it work.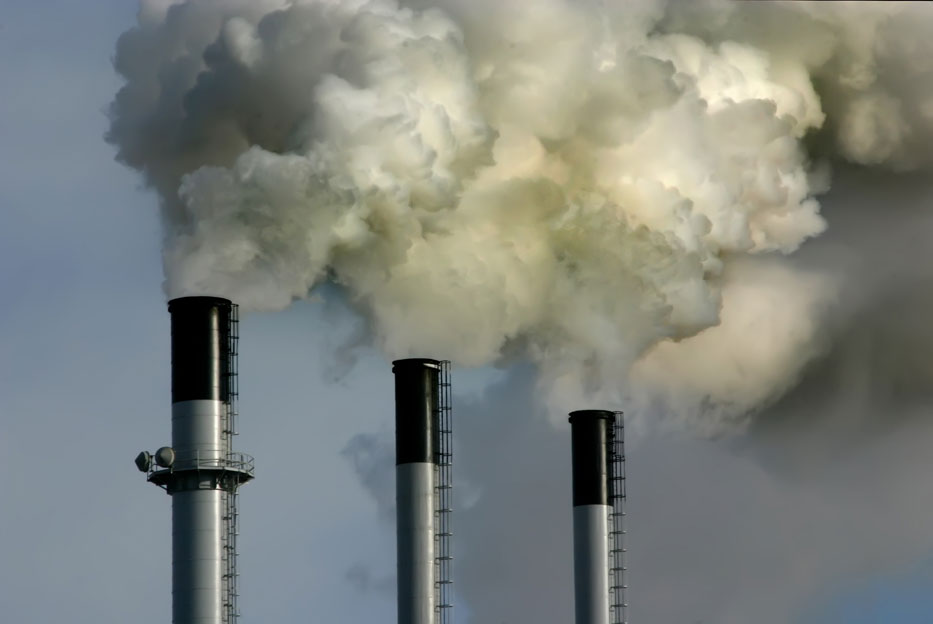 "It is an approach that applies as much to climate change as to, for example, preventing the spread of nuclear weapons," Anelay wrote.
She had presented a talk at the meeting of the Permanent Five members of the UN Security Council earlier this year, where she spoke on arms proliferation and nuclear disarmament; she now sees the need to relate the seriousness of that discussion to the matter of climate change.
"Assessing the risk around this vital area of security depends on understanding inter-dependent elements, including: what the science tells us is possible; what our political analysis tells us a country may intend; and what the systemic factors are, such as regional power dynamics," she said.
Funded by the Foreign Office, the report was published by Britain's special representative for climate change, Sir David King. Sir King in the study disclosed that climate change will not only increase interstate wars and global terrorism, it will be disastrous to political institutions all over the world and threaten business enterprises and market economies worldwide.
"Security risks at high degrees of climate change seem likely to be of a different order of magnitude," according to King's study. "Extreme water stress, and competition for productive land, could both become sources of conflict. It seems likely that the capacity of the international community for humanitarian assistance would be overwhelmed."
Apart from the indirect effects of global warming on mankind and on human institutions, the direct impacts include heat waves and resultant deaths. The study reported that humans cannot really withstand extreme heat, and since environmental temperatures are already above the recommended level in several countries, heat waves could cause serious fatalities in places of work and in everywhere else.
Although India and Pakistan among other countries continue to experience serious heat in recent time, technologists believe this could be managed with the use of air-conditioners and other forms of air-cooling systems across residential and industrial facilities.