The word "cancer" strikes fear into the heart of the most valiant of men, but with prostate cancer, no one can be the certain and the best approach is to get tested for it – most especially if cancer runs in your family.
It is true that undergoing a prostate cancer test may not be so pleasant, most especially when you see a doctor putting on his gloves and then producing a needle, but bracing yourself for the need ahead and telling yourself "this is best done now" will help you go through the hurdle – more so, your life is at stake here.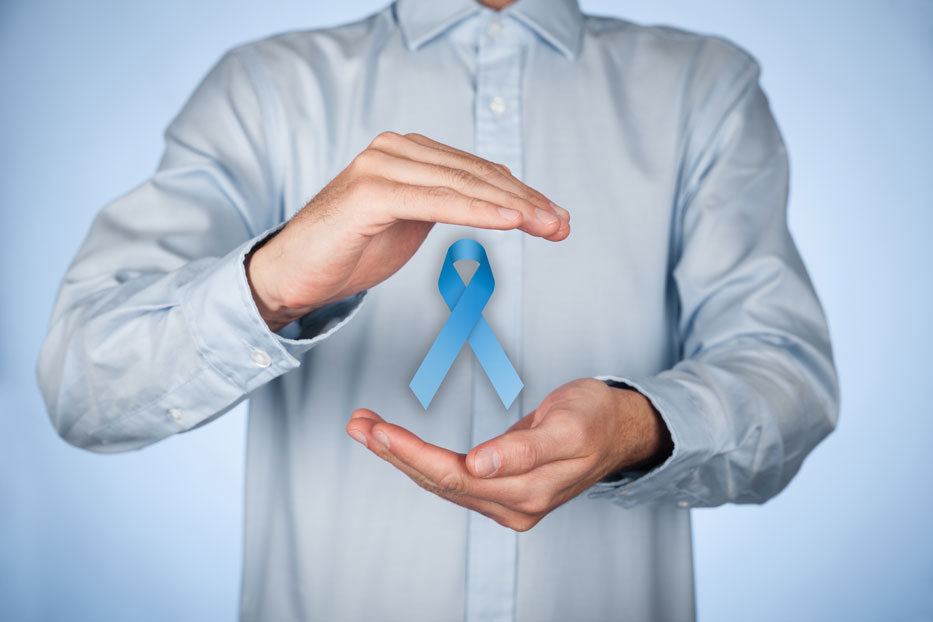 Prostate cancer may go undetected and undiagnosed without a proper test, but early detection is key for effective treatments – so going for a test might be life-saving if you have any reasons to fear you might have the disease.
Together with a rectal examination, routine prostate-specific antigen (PSA) test would assure you that you don't have prostate cancer – nor prone to having one soon. However, if you're aged 40-75 and have the disease running in any branch of your family, you might consider going for a PSA test right away if you believe you might have it. A medical test is the best way to be certain.
Getting tested offers early detection which necessitates early treatments. But the problem here is that prostate cancers may sometimes develop very slowly and localized to the prostate region; and then, not all prostate cancers require treatments since this could expose you to greater cancer risks.
However, the Urology Health Foundation together with the Madison County Health Departmetn is said to be providing free prostate cancer screening on Tuesday – at the Madison County Health Department between 10 a.m. – 4 p.m.
With over 200 men tested through the free screening program last year, you might consider availing yourself of this opportunity if you're within the area.