Minnesota – The Department of Natural Resources (DNR) recently stated that for the very first time in Minnesota an invasive species known as Starry Stonewort has grown in Lake Koronis and Mud Lake which is connected to Koronis, in Stearns and Meeker counties. The estate and property owners near Lake Koronis are concerned about the abundance of the species in the large body of water surrounded by land and informed the DNR.
About the Starry Stonewort
The Starry Stonewort is an advanced form of algae. It may grow several feet long and resemble larger plants, "light-green to bright-green in color" stem like branches with whorls of leaves, it grows entirely below the water surface and usually appears on summer time every year.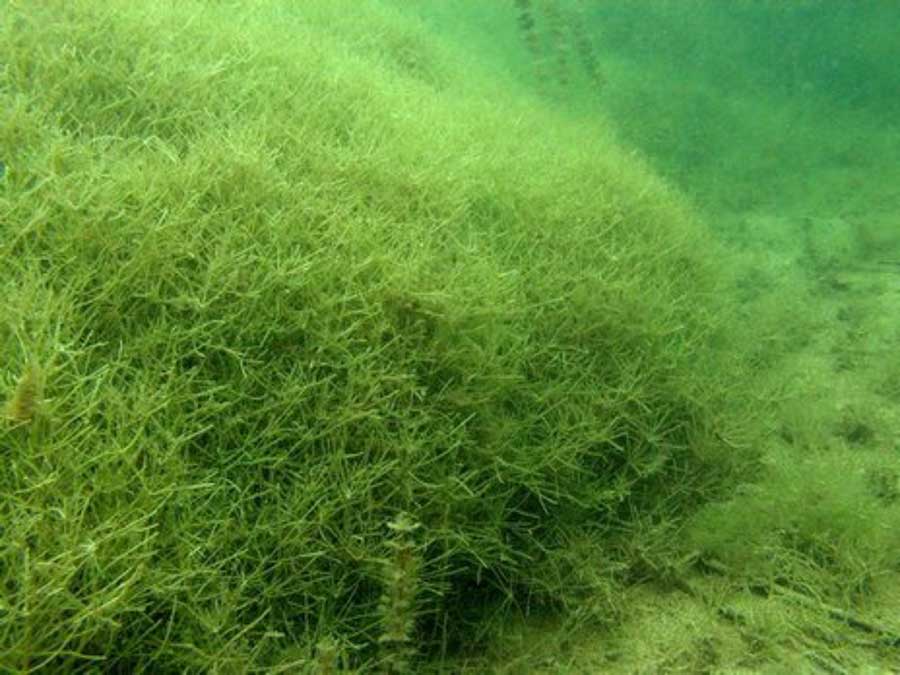 This amount of vegetation has been seen before. The first time researchers found this species was in St. Lawrence River in North America back in 1978. Since then the phenomenon has spread to lakes in the northeastern. According to Milwaukee Journal Sentinel the latest appearance of the Starry Stonewort was made in the Pike Lake in the Washington County.
When the DNR realized about the proprietaries' concerns, they investigated the situation and found the Starry Stonewort was in 53 acres of Lake Koronis.
Is the Starry Stonewort to be afraid of?
Due to its natural ways of producing dense mats, the invasive species directly threatens the ecosystem's reproduction. It can outcompete other vegetation and form monotypic stands that can reduce fish spawning habitat and also native plants by choking them out. Moreover, as it's feared, the pest spreads across the bottom of the lake, giving the water bodies infected appearance.
"Its density and wide distribution make rapid-response treatments such as herbicide or hand removal ineffective." the DNR stated.
What measures will be taken?
According to the University of Wisconsin (UWM) a remedy or biological control agent hasn't been discovered.  However, The DNR team instructed the boaters to drain all the water and clean the animals and plants from the watercraft. They stated this would help to stop the Starry Stonewort from spreading any further. Also they will continue to determine the extent of the grass-like and will work on management options to prevent further damage.
"It doesn't take that long to drain a live well, pull plugs and check for weeds." Karen Langmo, of the Koronis Lake Association stated.
Source: CBS Minnesota