A new investigation published in the Proceedings of The Royal Society B, reveals that microorganisms in homes could create a gender profile of the people who lives in it. Apparently, depending on the type of microbial ecosystem living in a home, it should be possible to estimate how many members shape the residence, including gender and pets.
Norah Fierer, study co-author said, "Our homes are ecosystems that we spend a lot of time in, and so we approached this with a very general question". "We live in a microbial zoo, and this study was an attempt to catalog that diversity".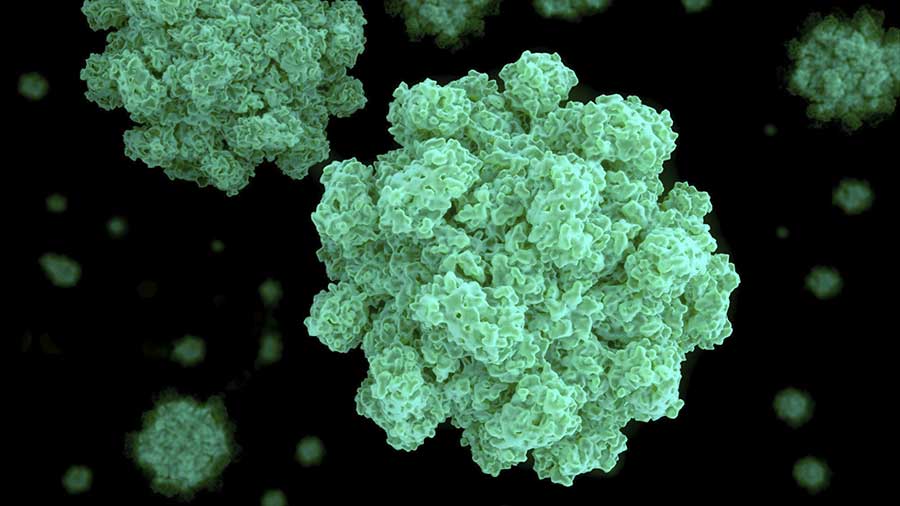 In order to create a database of microorganism that can be found in homes, researchers need it the collaboration of over 1200 volunteers across the country who were asked to take samples of the inside and outside of their homes with a swab, or a bigger type of "Q Tip".
The results were astonishing
The samples recollected from the volunteers indicated that on average on a single home, there are more than 5,000 different species of microorganism and over 2,000 types of fungi actively living. It also revealed that dog owners showed 56 different types of bacteria in their homes while cat owners showed 24 variants of microorganisms. With this kind of data is now possible to create a comparable profile to define how many members and which pet resides the home.
The researchers mentioned that with their concise analysis and overall study would prove utterly useful in giving information on how our well-being is influenced by our home environment. Norah along with her colleagues led the project Wild Life of Our Homes which gives a wider understanding of how microorganisms affect our health.
Source:  The Royal Society