A new study has established the negative and detrimental effects of post-traumatic stress disorder on cardiac health in Women. The study features in the Monday edition of the journal of the American Heart Association.
The study conducted under the stewardship of Jennifer A. Sumner, a clinical psychologist at the Columbia University Mailman School of Public Health and the lead author of the research. It helped to highlight awareness about the effects of PTSD that not only affects at a psychological level but have holistic consequences for health.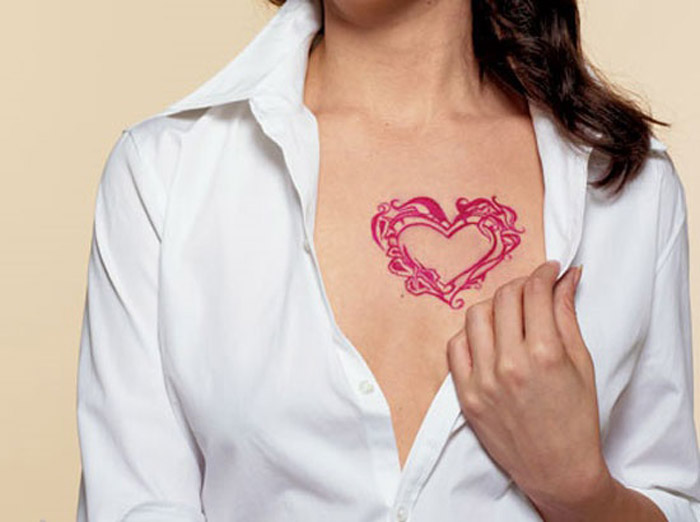 The study was limited to women and tried to establish a connection between PTSD and heart attacks since PTSD is more prevalent in women as compared to men. The study envisaged analysis of 55,000 young women under the Nurses' Health Study II over a period of 20 years beginning from 1989.
The study revealed that women who had at least four incidences of PTSD symptoms and trauma had 60% more likelihood of having a heart attack or stroke as compared to women who did not have any symptoms. The study revealed that women who experience trauma alone and did not show PTSD symptoms had 45% higher risk of suffering from heart attack and stroke as compared to their ordinary counterparts.
The study also confirmed the fact that unhealthy lifestyle by women suffering from PTSD such as smoking, drinking, insomnia and a sedentary lifestyle also led to increased risk of stroke and heart attack. Smoking and Hypertension are thought to cause half of the increased risk of strokes and cardiac ailments.
Researchers also said that an unhealthy lifestyle increased manifold the risks also to the damage to the body caused by the traumatic incidence. The study conclusively proved that PTSD is not a solely psychological problem but also increases the risk of chronic diseases like Heart Attack and Stroke.