Not only did the Cleveland Cavaliers lose Game 1 of the 2015 NBA Finals to the Golden State Warriors, but they also loss point guard Kyrie Irving to a fractured knee cap. The injury will force Irving to miss the rest of the series, and on top of the loss in Game 1 and the loss of Kevin Love to injury earlier in the postseason, the Cavaliers are in quite a precarious position heading into Sunday night's Game 2.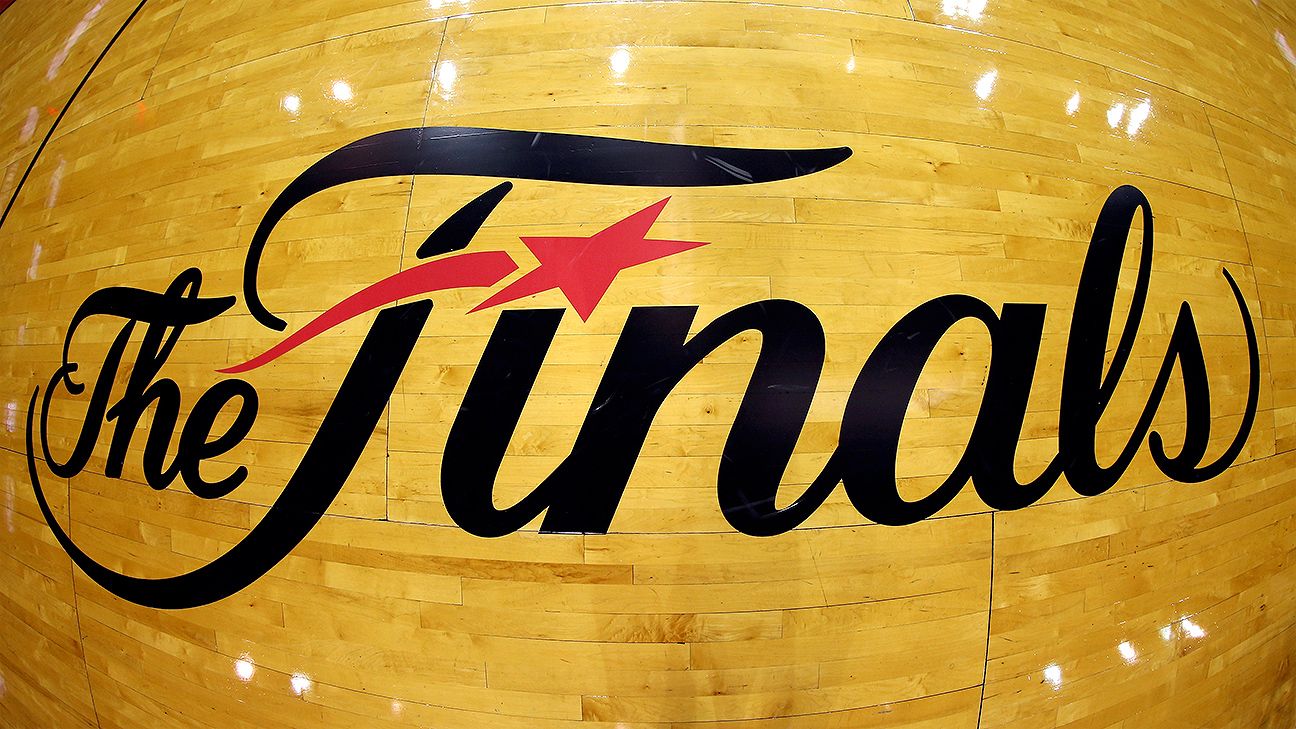 Cleveland did play two games in the Eastern Conference Finals series against the Atlanta Hawks without Irving in the lineup, winning both games. Head coach David Blatt said he would love the Cavaliers to be at full strength, but laments, "The situation is what is it," adding "We are going to come out and play and play to win, request no quarter and no sympathy."
Without Irving on the floor, the Cavaliers will be even more reliant on LeBron James, who scored 44 points in Game 1 of the series, although that was not enough to deliver a win for Cleveland. The 44 points he scored was a career high for James in an NBA Finals game. However, he missed the potential game winning shot at the end of regulation, which forced overtime, a period dominated by the Warriors.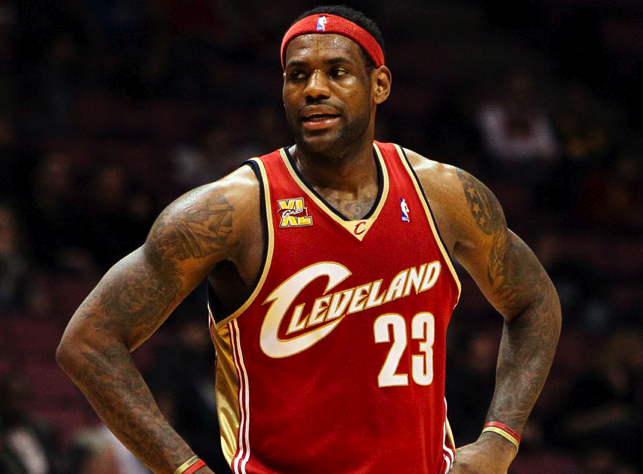 While the Cavaliers are losing key players at this stage in the season, the Warriors appears to be gaining key players, as Golden State's depth was a huge factor in their Game 1 win. Cleveland used eight players in Game 1, but the Warriors went 10 deep, with all 10 contributing in the scoring column and totaling at least three rebounds. That depth could continue to play a big role in Game 2 with the Cavaliers missing Irving, who scored 23 points and played 44 minutes in Game 1.
If Cleveland is going to even up the series, they're going to have to give James more support. As the lone star remaining in Cleveland's lineup, James will have to outduel Golden State's all-star backcourt of Stephen Curry and Klay Thompson, as well as a deep Warrior's team. If not, the Cavaliers will head home for Game 3 facing a 2-0 series deficit.