The upcoming Oculus Rift virtual reality headset will not include any apps that are sexually explicit. Even with virtual reality gaining in popularity, Oculus will not be a participant in that industry, as they've taken a firm stance against allowing such material to be a part of their virtual reality experience.
After much anticipation, Oculus showed off the consumer version of its virtual reality headset at an event earlier this week. During the event, the Facebook-owned entity confirmed the release date of its new device would be released early next year. Another detail to emerge was the stance Oculus has taken to not allow any smutty apps in its app store.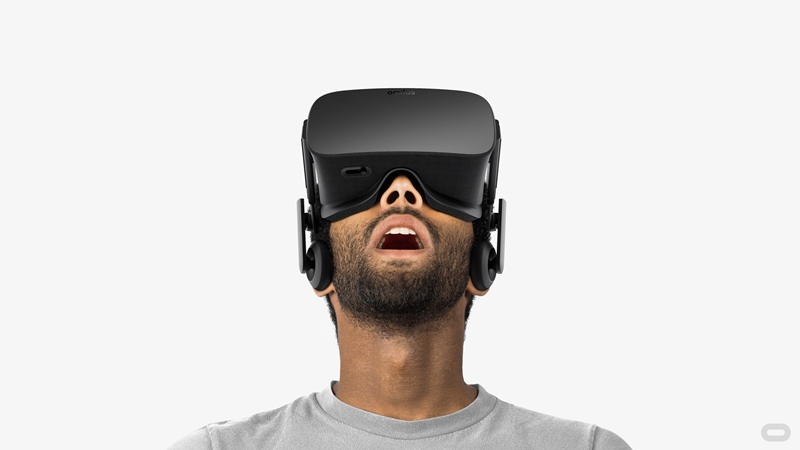 A company spokesman made clear, "Oculus only distributes content that meets their terms of service, which forbid pornographic content from being a part of the Oculus Store." As part of the release for the virtual reality headset, Oculus will launch and maintain its own app store, allowing users to download apps that will be compatible with the headset. None of those apps will contain any explicit content that clashes with Oculus' terms of service.
The Rift headset will include a built-in audio headset, a sensor to be placed behind the player, two controllers, and an Xbox controller to allow users to play the traditional way. The controllers allow the player to utilize their hands in a natural way, as the game is designed to make the player believe that they're actually in the game.
Even though Oculus Rift is still several months away from hitting the market, the company's stance on not including smutty games and early reviews have provided plenty of information a great deal of information about the latest virtual reality app. According to reviews, what Oculus Rift will lack in sexual explicit material, it will make up for with apps in the horror genre.