Kristen Stewart is currently dating her personal assistant, Alicia Cargile. In a recent interview, Stewart's mother, Jules Stewart, confirmed that her daughter is bisexual and very happy being in a relationship with Cargile.
Jules Stewart said in an interview published Sunday, "I've met Kristen's new girlfriend, I like her. What's not to accept? She's a lovely girl." She added that people should be free to love anyone they want, and that she is fully accepting of the fact that Kristen is interested romantically in both men and women."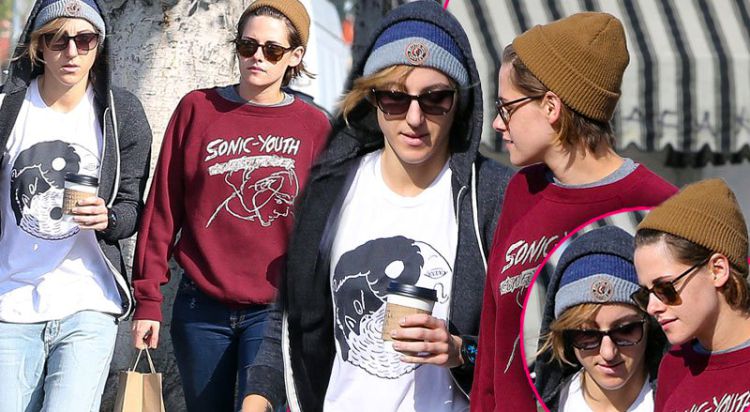 These words from Stewart's mom are merely confirmation of what had been previously suspected. For several months, Kristen and her assistant had been photographed kissing and holding hands. If nothing else, Stewart's mom has put an end to speculation with assurance that the two young ladies are dating.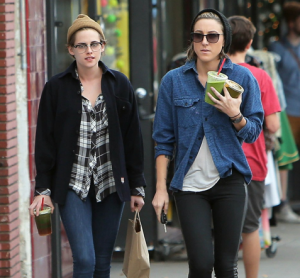 This is the first major development in Stewart's personal life since her final split from Twilight co-star Robert Pattinson in May 2013. The two were on and off for several years, but called it quits for good after Stewart was caught kissing director Rupert Sanders, who directed in the movie Snow White and the Huntsman.
With regard to her daughter's relationship with Pattinson, Jules Stewart said, "They were a great couple, but she's 25 years old and I'd like to see her have a lot more life experience before she chooses someone to settle down with." She also blamed the media for the constant attention on the couple, leaving them overwhelmed and without any privacy.
While Stewart is moving on with her personal life by dating Cargile, Pattinson is currently engaged to British pop singer FKA Twigs. There is no date set for the wedding, but Pattinson is reportedly considering inviting Stewart to his wedding. There's no word on whether that has been confirmed, if Stewart would accept the invitation, or if she would bring Cargile along as her plus-1.