An accidental leak by Samsung has made public details about the upcoming Galaxy S6 Active. An accidental tweet featuring a blocked out picture of the phone was sent out Saturday morning before being quickly deleted. However, many of the details of the phone have already leaked out, and here is a look at what to expect from the Galaxy S6 Active.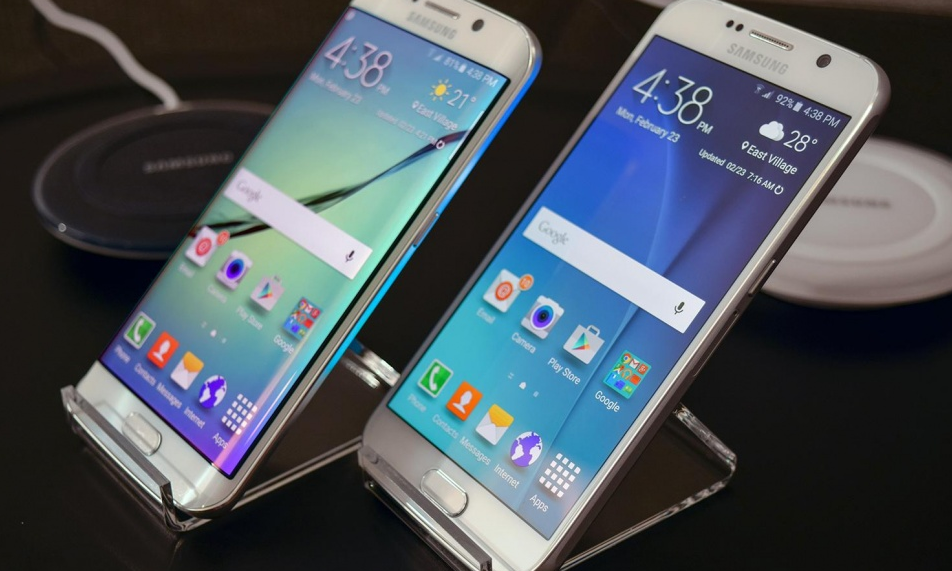 This version retains a 5.1 QHD screen with Super AMOLED display, as well as the same 2,550 mAh battery as the Galaxy S6 version. The internal storage of the active model will be 32GB, which is an improvement over previous models. However, much like the S6 and the S6 Edge, users will not be able to increase that memory.
Interestingly, Samsung has replaced the standard touch screen model with physical buttons on the screen. The fingerprint sensor has also been removed from this model. Samsung has also taken steps to make the 6S Active more durable than previous models, as there is a case that will allow the phone to better withstand falls and other accidents. However, initial critiques of this new model are that it's not as attractive visually.
As far as the specs go, there isn't expected to be much change, as the same Exynos 7420 chipset remains in this model. One distinct difference is the removal of the optical image stabilization. However, the camera will retain the 16-MP sensor on the back, as well as the 5-MP selfie friendly snapper on the front of the phone. Finally, health enthusiasts may get use out of the heart-rate monitor that the Galaxy S6 Active features.