A new study indicates that avocados may help to treat a rare but deadly form of leukemia called myeloid leukemia (AML). The fat molecules in avocados appear to combat stem cells that cause the disease.
AML is a rare but aggressive form of cancer. It has a 90% death rate within five years for patients over the age of 65. There are so few medications available that are capable of interfering with the stem cells that lead to AML. These stem cells grow and form abnormal blood cells that ultimately cause this form of leukemia. But scientists believe that an uneaten compound in avocado seeds called Avocatin B may be effective in treating this rare form of leukemia.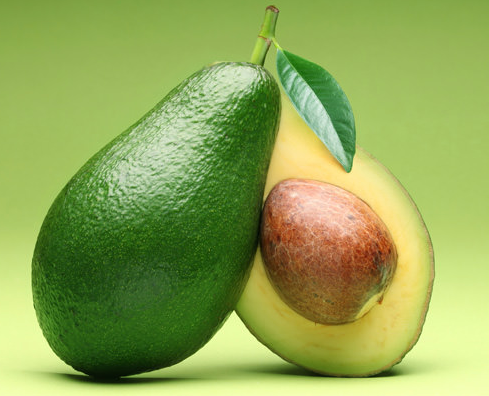 The study, which was conducted at the Centre for Commercialization of Regenerative Medicine (CCRM) in Toronto, tested 800 compounds against human leukemia cells, with Avocatin B being the most effective at killing off the leukemia cells. Researchers believe that Avocatin B can be used to produce a drug that's effective against AML by targeting the stem cells that cause the disease.
Professor Paul Spagnuolo from the University of Waterloo, who was involved in the research, explains, "The stem cell is largely responsible for the disease developing and it's the reason why so many patients with leukemia relapse." He added that several rounds of testing confirmed that Avocatin B "targets stem cells selectively, leaving healthy cells unharmed."
Creating a drug using avocados could take some time. However, researchers are hopeful that results of this study will lead to medication that can increase life expectancy and improve quality life of patients with AML.