San Francisco – When it comes to technology, Apple Inc. (AAPL) is always a safe option. Along with its innovating designs and their to user friendly devices, the company has become one of the biggest sellers of electronics around the world. After revealing the date of the company's hardware-focused product event on Sept.9, a bunch of rumors about their new improvements have been circulating all over the media.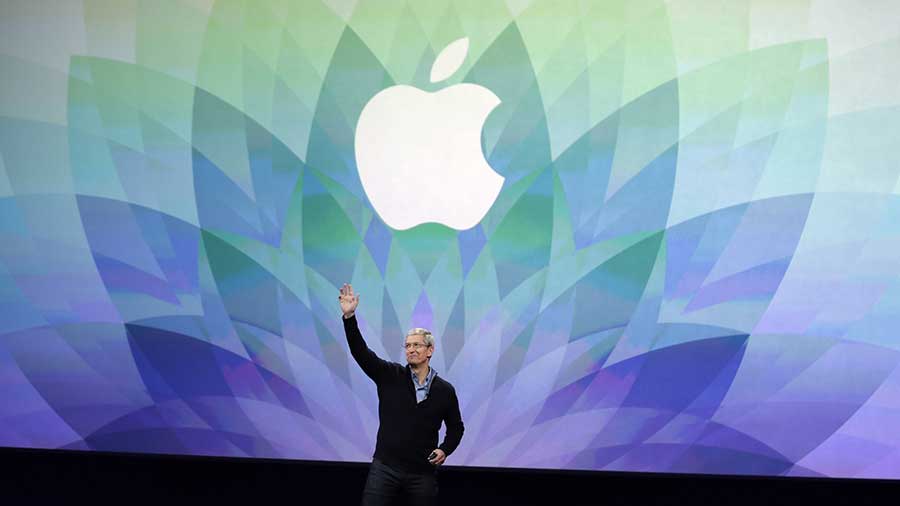 Apple's event expectations
It is  widely known that Apple will launch its Iphone 6S and its plus version in San Francisco, unveiling their new innovations and capacities to their massive and impatient audience. According to specialists, Apple may also introduce its largest Ipad, but actually it could be out in the last quarter of the year.
Beside this, Siri capabilities may also be included on a new revamped TV Box. Also, the new box is expected to include download options of games and other apps. The event invitation said "Hey Siri, give us a hint.". Could it be an obvious hint? or maybe the company is playing games with people's minds so they can distract consumers from the official announcement.
After every major launch of the company, their stock prices rises up abruptly due to its fans waiting lines for hours just to buy the latest model of their desired devices. Apple already have loyal buyers, but now it's time to gain some more since Apple's stock had been falling lately. The electronic market it's becoming more competitive over time.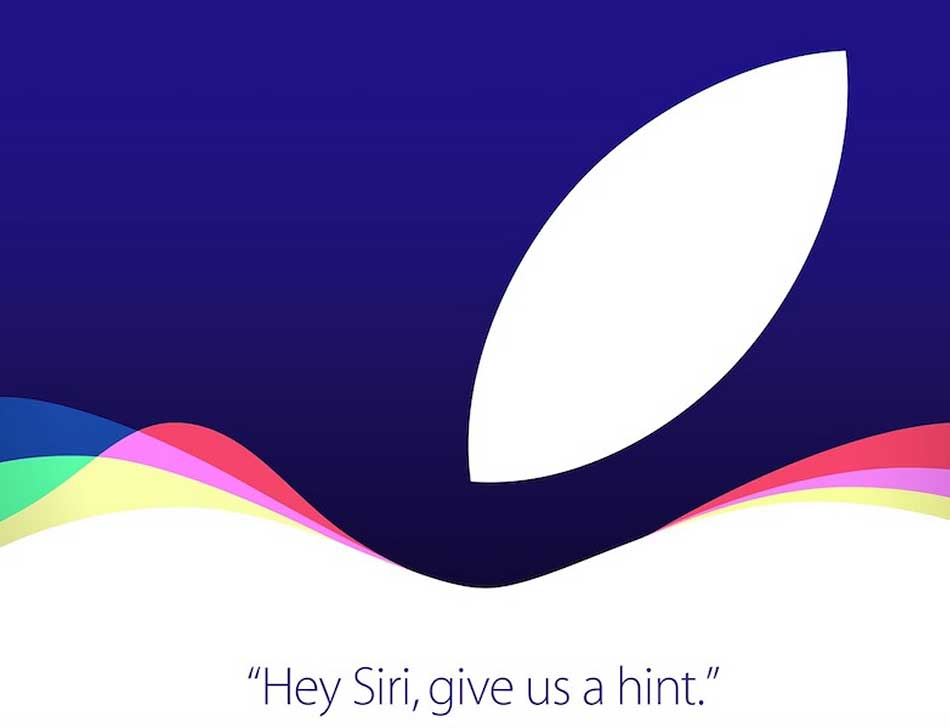 "According to sources with knowledge of the product, the fourth-generation Apple TV will actively compete for TV gamers with updated hardware, software and peripherals that will debut at Apple's September 9 event in San Francisco." said 9To5Mac
Apple's aims
The Company is engaged to give a step forward and take over the world, developing not only phones but the Apple TV, targeting the living room of their customers. The company wants their public to live a full-apple experience, from your work to your home spaces.
However, Chinese market is currently a worldwide tendency of technology development.  Apple is facing tough competition from Xiaomi and Huawei. As Samsung is trying hard to win back its earlier market share in China, Apple has this opportunity to wonder chinese customers with their new smartphone improvements and impregnated as the technology leader.
In addition, the event will take place at the Bill Graham Civic Center in San Francisco at 10:00 am, and as usual, pre-orders for new devices should start a couple of days after unveiling their release. The official on-sale date is September 18.
Source:  Apple Inc.