Two prominent YouTubers from the United Kingdom, Craig "Nepenthez" Douglas and Dylan Rigby, are being taken to courts by the British Gambling Commission since they have promoted minors to buy coins to gamble in FIFA Games.
The British Gambling Commission has been taking an eye in the video game industry to check if there is an unlawful promotion of gambling in sites on the web, and it appears that Douglas and Rigby were caught red-handed. It was reported that they were using their YouTube videos to promote their subscribers, most of them minors, into gambling with in-game currency or what is known as "skin gambling." The promotion involves FIFA Ultimate Team.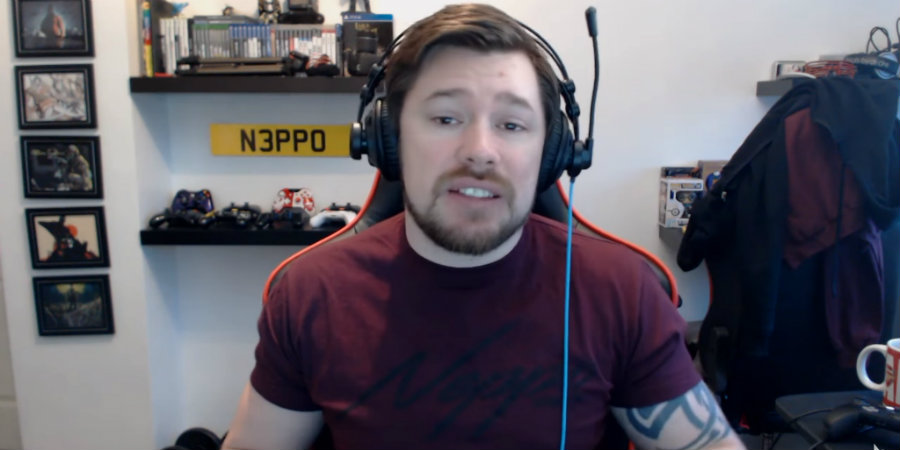 "I appreciate those who has reserved judgment without the full story, but fully understand those who haven't." wrote Douglas yesterday via Twitter.
Skin Gambling on Youtube
Skin Gambling is a term linked to video games. It occurs when people uses virtual goods – usually cosmetic elements with little influence on the game known as "skins" – as virtual currency to bet on the results of the matches of the game. The term came popular among the players for the "Counter-Strike: Global Offensive" game that was published by Valve Corporation. Valve added random skin rewards in the update of the game in 2013 since it also possesses the Steam market, that allows the players to buy, trade and even sell their "skin" for actual money or in-game currency.
However, what is wrong under the Britain law is to promote gambling, especially in children or minors, which actually turned out into two lawsuits filed against Valve in June and July 2016. This has drive Valve to take measures to wash their hands by sending letters to the sites on the web to stop them from using Steam to promote gambling. Much of these sites have been deactivated.
This is exactly what has happened with Gamasutra, the channel that Craig Douglas ran. It had more than one million subscribers. Now, he, alongside Dylan Rigby – who owned the recently shut down YouTube FUTgalaxy channel – have to face the charges made by the British Gambling Commission under the Magistrate's Court for promoting lottery to minors and advertising unlawful gambling in EA's FIFA games through their videos.
The case has been adjourned to October 14
 We still have to wait a month to know how the case is going to develop. It could hereafter determine how publishers and developers will design their games by incorporating or not in them content that can be interpreted as a promotion of gambling. It has also arisen the attention from other YouTubers, such as Scarce and Honor the Call, about the consequences of promoting illegal lottery online. As well, it is to see if lawyers in the case take into account the suits against the YouTubers that started promoting gambling sites for the Counter-Strike: Global Offense.
The U.K Gambling Commission is concerned that after watching this kind of advertisements, kids are drawn into illegal gambling, a market that could be worth around $5 billion.
 Source: Polygon