In its latest unleashing of classified documents, WikiLeaks has made public 276,394 Sony Corp. communications. The files were released on Thursday and include email, travel calendars, contact lists, expense reports, and private files.
This latest document release comes on the heels of WikiLeaks making public over 30,000 Sony documents and more than 170,000 email exchanges in April. According to the site, this new set of documents contains incriminating evidence against Sony relating to "an investigation for bribery."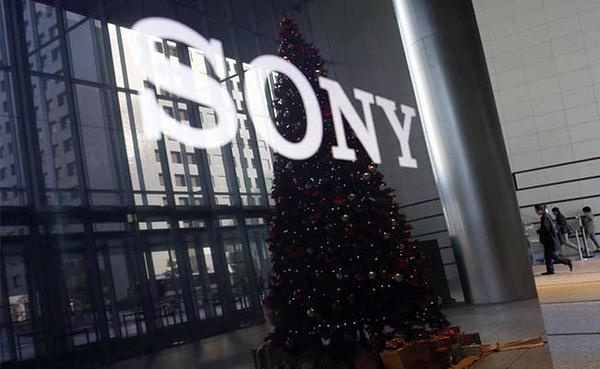 WikiLeaks is referring to this latest leak as "Part 2" of the Sony files. The documents were made available online last November via hackers Guardians of the Peace, but now WikiLeaks is making it easier to search through the files, and brought attention to the leak by sending out a message on Twitter to more than 2.6 million followers last Thursday.
WikiLeaks explains that the documents show that Sony has ties to the White House, giving the company a connection to the U.S. military-industrial complex, as well as the ability to impact laws and policies, thus making it a matter of public interest.
The cyber attacks against Sony have been blamed on North Korea after Sony produced the movie The Interview, a satirical farce depicting the attempted assassination of North Korean leader Kim Jong-un by an American journalist working in conjunction with the CIA.
The Sony leaks coincide with the third anniversary of co-founder and editor-in-chief Julian Assange seeking refuge in the Ecuadorian embassy in London amidst sexual molestation charges in Sweden.
Sony has yet to comment on these recent leaks, but they did threaten legal action against WikiLeaks after the initial leak in April. At the time, Assange replied by saying, "This archive shows the inner workings of an influential multinational corporation. It is newsworthy and at the center of a geo-political conflict. It belongs in the public domain. WikiLeaks will ensure it stays there."