After a four-month long selection process, the World Video Game Hall of Fame has announced its first ever class of inductees. The Hall of Fame, which is located at the Strong Museum of Play in Rochester, New York, will welcome Pong, Pac-Man, Super Mario Bros., Tetris, Doom, and World of Warcraft as its inaugural class of honorees.

Roughly two-dozen journalists, scholars, and video game historians made up an advisory committee that was involved in the selection process. According to the Strong Museum, the criteria for inclusion were games "that have enjoyed popularity over a sustained period and have exerted influence on the video game industry or on popular culture."
There were originally 15 finalists chosen from thousands of games nominated by the public. From that 15, the advisory committee chose the six games that will be inducted into the Hall of Fame.
The six games that were chosen will all be available for visitors to the Strong Museum to play in its eGameRevolution exhibit. There will also be artifacts and documents on display that relate to the history of the game and the influence each had on the gaming industry.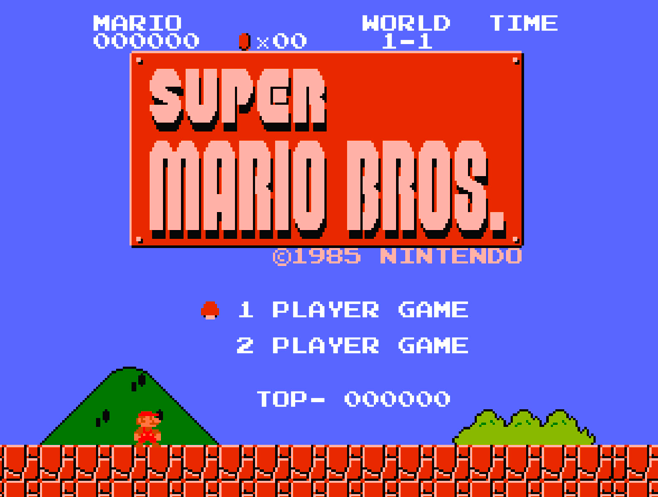 Despite this joyous and ground-breaking occasion for the video game industry, many fans are up in arms over the games that were not included in this year's Hall of Fame class. The Legend of Zelda is one game many have mentioned has being equally deserving as the games that were chosen. Sonic the Hedgehog, The Sims, and Space Invaders have also been mentioned by many enthusiasts as games that were snubbed by the advisory committee.
Fortunately for those who are disappointed, a spokesperson from the Strong Museum of Play says that many of the finalists that were not among the six selected will likely be nominated again next year. The museum acknowledged, "There were some very deserving games that did not make it this year," and that competition was stiff to be included in the first ever class of the World Video Game Hall of Fame.