Following statements made by Prof. Sir Tim Hunt, a Nobel prize-winning scientist of the University College London, in South Korea that female scientists "fall in love" with their male counterparts and "cry" on occasions, the university authorities have said his resignation was the proper thing to do.
According to Prof. Michael Arthur, president of the UCL, he identifies with the personal difficulty Sir Tim is passing through following his ordeal and the general backlash that attended his remarks, but that he would not be reinstated to continue with his honorary appointment at the university any longer.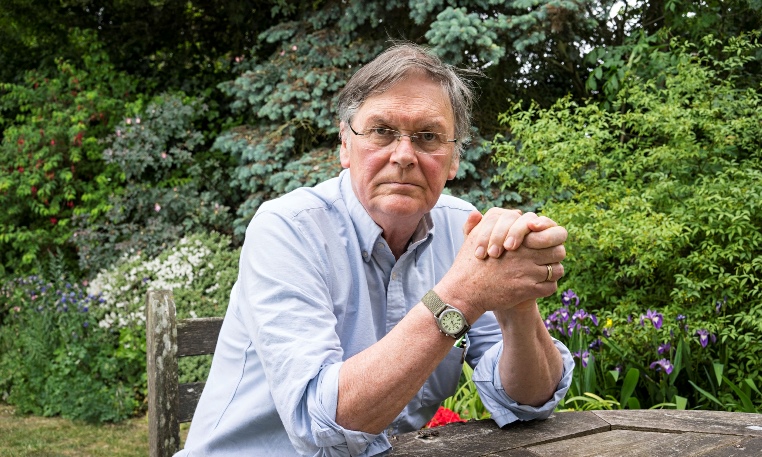 Prof. Arthur said Tim's statement struck "a discordant note" with professional lab scientists, and that Tim's statement was not in line with the university's ideal of celebrating women in labs and making science a welcome experience for them.
The UCL president further noted that Tim's offer of resignation was his personal choice, and then that was the most honorable thing to do in the circumstance. Although several voices had urged him to reinstate Tim, some others advised him against it because it would send the wrong message.
"Our view is that reversing that decision would send entirely the wrong signal and I have reason to believe that Sir Tim would also not want that to happen," Arthur said.
Prof. Richard Dawkins, an evolutionary biologist and author said those criticizing Sir Tim are only witch-hunting him, and that they do far worse.
According to Prof. Arthur, a distinguished professor on an honorary appointment with a university is supposed to bring honor to the university system and to himself; and even though Sir Tim had expressed regrets over his remarks, his apology does not detract from his reputation in any way.
But then, "they do contradict the basic values of UCL – even if meant to be taken lightly – and because of that I believe we were right to accept his resignation," Arthur said, saying the university remains committed to upholding gender equality and support for women in science.