New York – Uber Technologies Inc, the 5 year old ride sharing company boost its valuation to nearly $51 billion – more than four times the value of rental car companies Hertz and Avis combined-  after closing a new funding round, also including Microsoft as a backer, Bloomberg and The Wall Street Journal, reported. Uber raised another $1 billion in the round putting its total funding at $5 billion.
Uber is currently hiring drivers and adding cars at a very fast rate and is active in over 50 countries and 300 cities around the world, spending considerable amounts on political lobbying and legal battles with regulators which are concern with it unstoppable growth and its effects over contamination and traditional taxi businesses.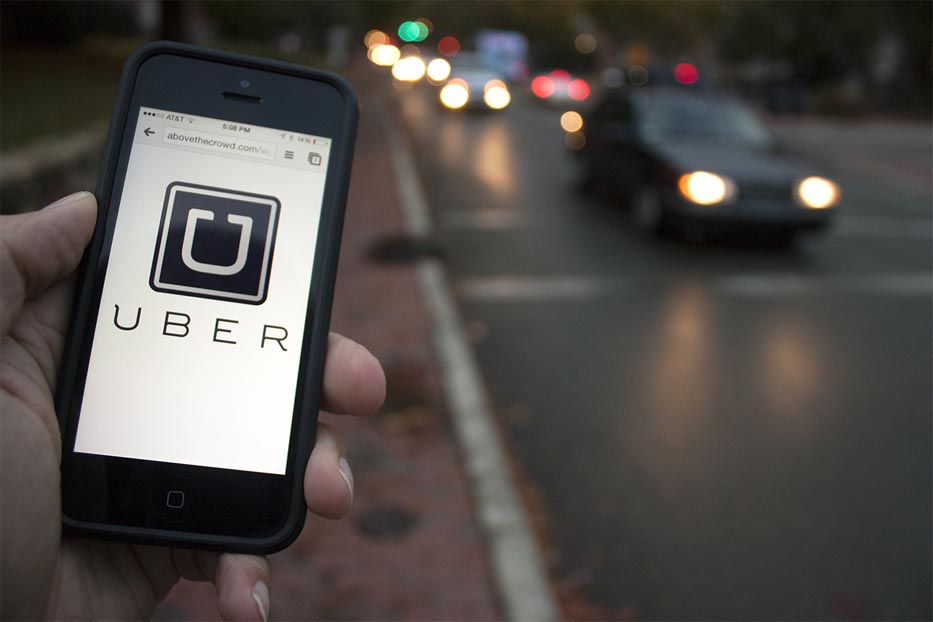 In contrast, investors have been captivated with the fast paced success of the San Francisco based company, since it is doing businesses in 58 countries across Europe, Asia and Middle East. The company, led by Chief Executive Officer Travis Kalanick, is using the cash to expand operations to cities across the globe. Recently Uber unveiled its plans to invest $1 billion to expand its activities in India. But, certainly Uber is confronting many challenges coming mainly from workers over their status as independent contractors.
Uber, which was previously valued at $40 billion earlier this year, is benefiting from investors who view its car-booking technology as the future of transport, namely Microsoft Corp and the Indian media conglomerate Bennett Coleman & Co's Times Internet. Ben Popper, from The Verge, speculates that Microsoft invest may be a strategic move to give Uber an ally against Google and gain some jurisdiction in the market.
According to documents filed with Delaware's Secretary of State, where the company is incorporated, it has 3.5 billion shares outstanding.  Among the already unsubstantial tech economy, Uber carries the loftiest start-up valuation, surpassing the room rental company Airbnb, which is valued at $25 billion, and Snapchat at roughly $15 billion.
In this sense Microsoft Corp. is considering an investment in Uber Technologies Inc. at a valuation of about $50 billion, Bloomberg cited from a person who prefer anonymity.  The historic software company is still in discussions and hasn't make a final decision on whether to make the investment.
The San Francisco-based company, led by Chief Executive Officer Travis Kalanick, is using the cash to expand operations to cities across the globe. "We filed to authorize this new funding more than two months ago," said Kristin Carvell, a spokeswoman for Uber. "The filing is available to the public. We aren't commenting on additional speculation."
Image Source: Beren South