LONDON – The more creative you are, the more chances of suffering from schizophrenia and bipolar disorder – revealed a new study researched by scientists from decode Genetics and King's College, London. The research study suggests that there is a strong link between creativity and increased risks of schizophrenia and bipolar disorders.
According to lead researcher Robert A. Power of KCL, reduced practical reasoning is a major characteristic of schizophrenia and is one of the main psychological effects of the condition, while those affected by the condition may not excel much at artistic occupations like music, writing, and filming among others.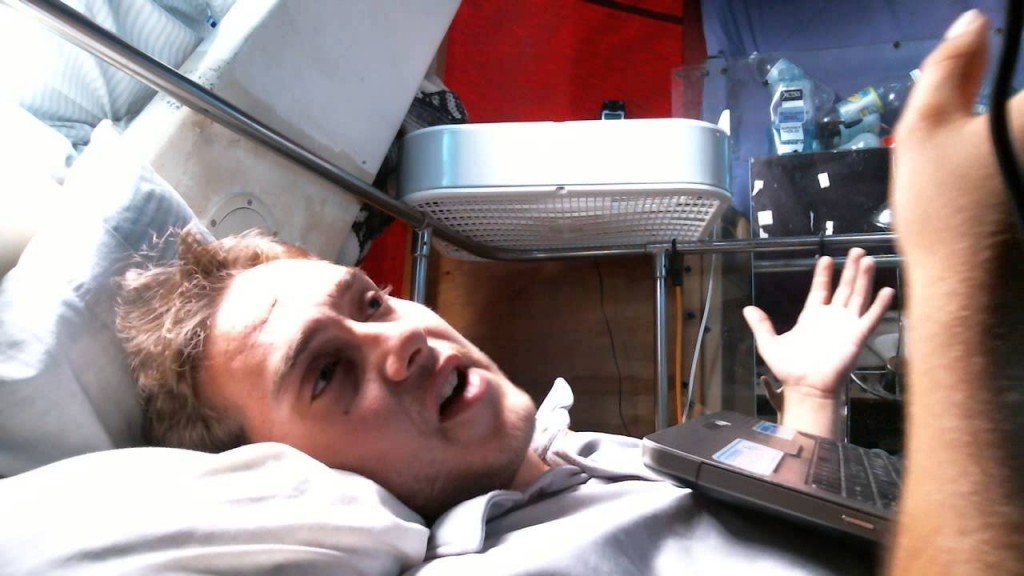 Dr. Power maintains that the results they obtained from their study establish the fact that there is a link between mental creativity and psychiatric disorders, and this link plays out in schizophrenia and bipolar disorders among other psychological attributes.
The researchers went further to determine if there is a genetic factor between creativity, bipolar disorder, and schizophrenia – and they examined the genetic composition of 86,292 participants in Iceland to analyze this theory.
In defining creativity within this context of its effect on psychological conditions, the researchers categorized individuals engaged in artistic endeavors such as acting, dancing, music, visual art, and writers among others as creative individuals.
The researchers found a strong link between creative and artistic persons as listed above and having schizophrenia, saying their bipolar polygenic risk scores were very high.
According to Power and his colleagues, "Our study lends support to direct influences of genetic factors on creativity as opposed to sharing an environment with individuals with psychosis influencing creative aptitude," they wrote. "Thus, the main finding presented here is that creativity, conferred, at least in part, by common genetic variants, comes with an increased risk of psychiatric disorders conferred by the same genetic variants."
However, the researchers are still looking into how the genetic overlap impacts on evolving diseases as the once identified in the study.