Jessa Seewald has broken her brief silence amidst a family crisis after sharing a picture of her unborn baby's ultrasound on Instagram. Seewald is also known as Jessa Duggar of the TLC reality show 19 Kids and Counting. The show follows parents Jim Bob and Michelle Duggar and their 19 children, including Jessa.
On May 21, it became public that Jessa's older brother, Josh, had molested five girls, including four of his sisters, when he was a teenager. Jessa, along with her older sister, Jill, have both come forward claiming to be two of the victims of Josh's molestation. The day after the molestation allegations became public, TLC suspended the airing of 19 Kids and Counting.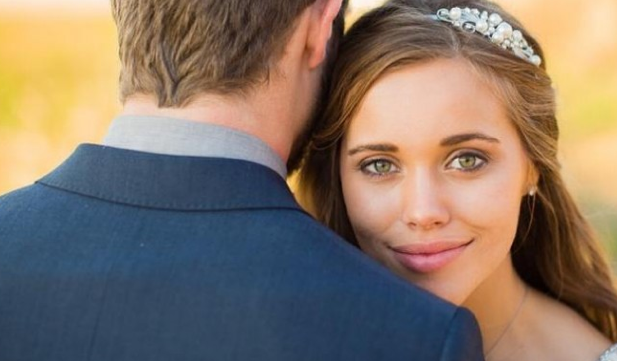 The photo on Instagram was a rare use of social media by Jessa since she came forward as a victim of her brother's molestation. The photo of the unborn baby's ultrasound was accompanied by "#BabySeewald makes a 1st appearance today! Your daddy and I love you soooo much! #FirstUltrasound 2/ @BenSeewald." Jessa and her husband, Ben Seewald, married last November after a courtship of a little over a year. In April, Jessa announced her pregnancy, saying the baby was due this November on the date of their first anniversary.
Jessa did give an interview on Fox News a week ago, explaining, "He (Josh) made some bad choices, but really the extent of it was mild, inappropriate touching, on fully clothed victims, most of it while girls were sleeping." She added that, "the system that was set up to protect kids… greatly failed."
The Instagram photo may be a sign that Jessa and her husband are moving forward with their life several weeks after her brother's past with molestation became public. Meanwhile, Josh is reportedly moving, along with his wife and three children, out of his home in Maryland and back to Arkansas, where the rest of the Duggar family lives.