The Facebook Messenger platform has reached a new frontier with its first ever game, which is called Doodle Draw. Facebook recently said that its Messenger platform would be opening up to third-party apps, which has produced plenty of interesting GIFs and audio for Facebook users to share with one another, and now a game is the next step.
On the surface, the game itself isn't anything that special, as it's more or less a way to play Pictionary over the Internet. The game will suggest an object that the user then tries to draw on the screen. The user will then share it with friends or make it public to all Facebook users, at which point, other Facebook users attempt to guess the object.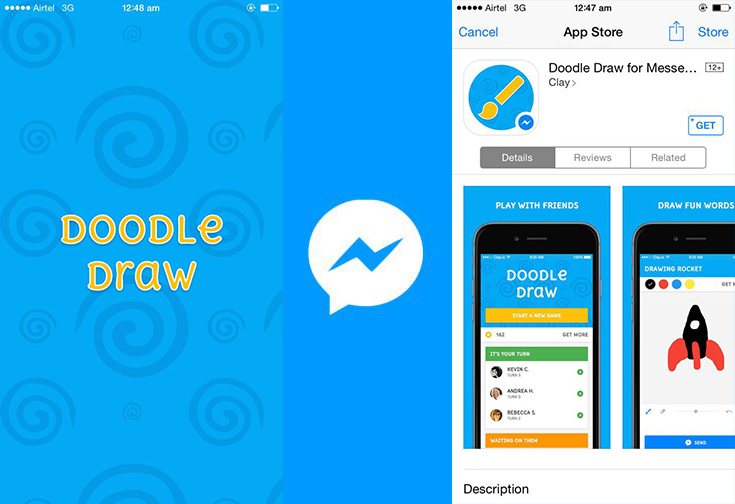 It's relatively simple and doesn't exactly stretch the imagination, but it seems to be a good fit for Messenger and a worthwhile activity for bored Facebook users.
Players of Doodle Draw can earn points by inviting friends, allowing them to buy colors from limited amount that originally come with the game. Eventually, it's expected that real money will also be able to purchase in-game currency. However, it's unclear if Facebook may take a cut of this revenue at some point.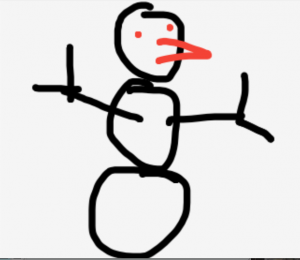 Facebook has said, "we think Messenger Platform is best suited for apps that focus on content creation and curated content," adding that they were excited for Messenger Platform to be open to all developers in order "to see what people build." If all goes well with Doodle Draw, it could lead to even more Messenger games that will fit perfectly into a chat thread.
However, the nature of Doodle Draw forces players to get others involved could straddle the line between social media and spam. Ultimately, it's up to users to determine how they are going to use the game.
Whether it becomes a beloved activity that leads to more games on Messenger or becomes one of Facebook's failures remains to be seen.