On Saturday, South Korea confirmed nine more cases of Middle East Respiratory Syndrome (MERS), bringing the total number of cases of the virus to 50. However, South Korean officials have said that the nine new cases are in those already in quarantine, indicating that the breakout of the disease in Southeast Asia has not spread.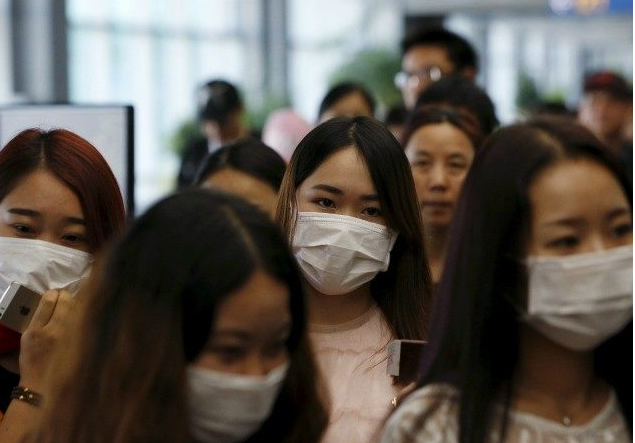 The MERS virus comes from the same family as the SARS virus, which plagued Southeast Asia in 2002 and 2003, killing roughly 800 people worldwide during that span. MERS was first identified in 2012, and according to the World Health Organization, has a higher death rate than SARS, at roughly 38%. According to WHO data, South Korea's nine new cases bring the worldwide total of MERS infections to 1,194, including 443 deaths.
Four people have died since May 20, when the outbreak of MERS was first identified, as the virus was carried to South Korea from an individual returning from the Middle East. The nine new cases have all been directly linked to that initial patient. The health care ministry in South Korea has called these latest infections health care associated infections.
The 68-year old man who was South Korea's first case of MERS has been cured and released, according to a health ministry official. His wife, who contracted the virus from him, has also been cured and released, while two others are awaiting release from the hospital after recovering from the virus.
An official with the Korean Medical Association says, "The incubation period for primary and secondary patients ends this weekend," which is good news for the 1,660 people who have been exposed to MERS and have been forced into some level of quarantine as a result. If there are no further infections, South Korea may have survived the worst of the MERS outbreak. However, if there are more cases, the virus could continue to spread far beyond the current total of 50.