One of the highlights of Apple's WWDC this weekend is expected to be the announcement of a new music service the tech giant is hoping will be able to compete with major music services like Spotify and Pandora. According to reports, the subscription music service will bear the obvious title of Apple Music.
Obviously, if Apple is going to create its own music service, they're going to go all out and look to make it the best service available. This is evidenced by their $3 billion purchase of Beats Electronics last year, which included most notably the music streaming service, Beats Music. Of course, Apple has already revolutionized the way the world listens to music once before. The rise of iPods and the marketplace iTunes not too many years ago forever altered the way people get their music, doing away with free and arguably illegal Internet downloads.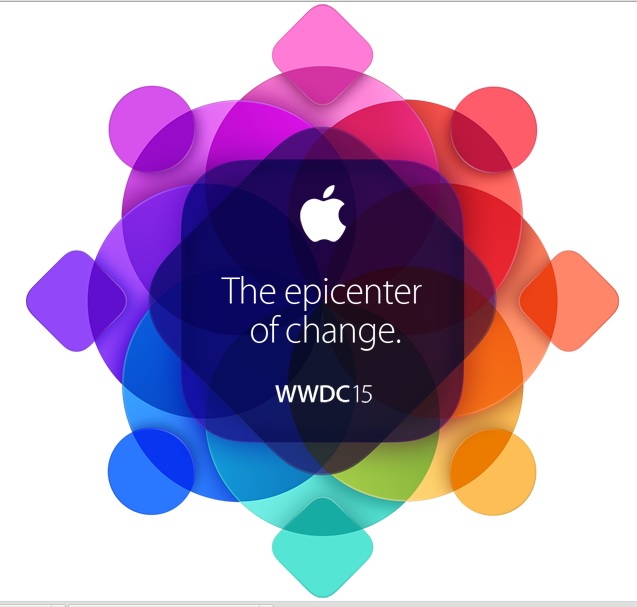 However, with digital downloads on the decline, Apple is now the one out of the loop, as streaming services is the current craze among avid music listeners, who are no longer shelling out 99 cents per song to add to their iTune library. Apple is now poised to enter the music-streaming arena, and with its resources and brand recognition, they are a potential game changer.
Of course, while Apple clearly boasts great potential to once again change and dominate the music industry, it may not be easy. Spottify and Pandora, who will arguably be Apple Music's top competitors, have 60 million 80 million active users, respectively. Moreover, most of the users on these sites, as well as a slew of similar sites, listen for free while dealing with the occasional advertisement that interrupts the stream.
Apple's intentions are apparently to forgo a free-streaming option complete with ads and simply offer customers a paid service. This could make it difficult for Apple Music to attract customers, but with the iTunes stores holding 800 million user accounts, there is obviously no shortage of potential customers that Apple can attempt to convert, especially since they are expected to offer a two or three month free trial. This should give Apple enough of an opportunity to show why Apple Music will be the next big thing in streaming music.