Cambridge, MA. – Sage Therapeutics, a small biotech company from Cambridge may have a potential cure for postpartum depression on its hands after one of its drugs showed incredible success in four women. SAGE-547, an experimental injection drug being tested as a treatment for epilepsy.
In the months after giving birth, the four women fell into deep, dark depressions, receiving no relief from antidepressants. After being admitted to the hospital, the four women received an average score of 26.5 on the Hamilton Rating Scale for Depression. Those with severe depression receive a score of 24, and most experts say that this type of depression typically lasts years.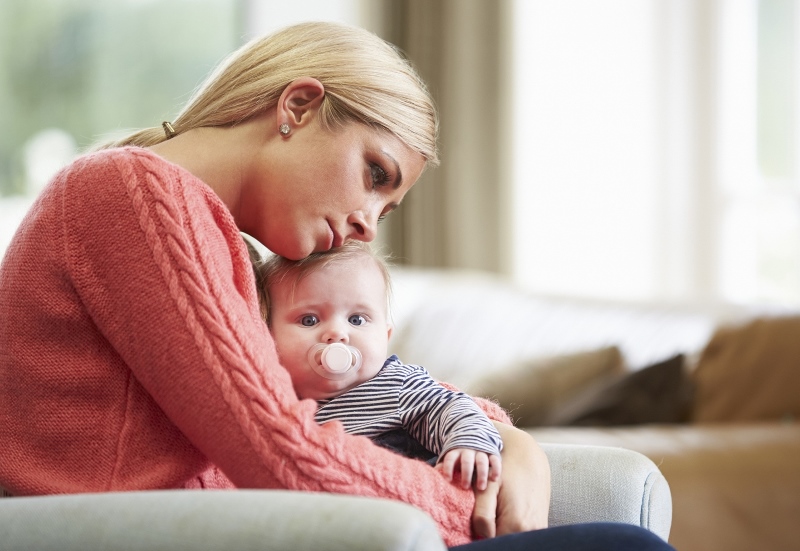 However, the four women were given an injection of SAGE-547, an experimental injection drug being tested as a treatment for epilepsy. Within 60 hours, all symptoms of depression in the women had disappeared, as the average score of the four women on the Hamilton Scale dropped to 1.8, well below the threshold of seven, at which depression begins.
Despite the small sample size, the results were so impressive that the stock price of Sage Therapeutics quickly rose to $90, an increase of 20% that set an all-time high for the company. That is an astounding increase for such a small company after such a small trial, no matter how successful.
That sharp increase in stock price is in line with the excitement expressed by members of the medical community. An independent psychiatrist at the Cleveland Clinic said, "It's only four patients but what's exciting is that you can treat someone relatively quickly for postpartum depression."
Of course, other members of the medical community have expressed skepticism, mostly with regard to the small number of patients, with one psychiatrist saying, "it's as preliminary as preliminary can be." Others say that SAGE-547 being used to treat postpartum depression is plausible but still theoretical more than anything else.
However, the success of Sage-547 in those four patients is enough for Sage Therapeutics to move forward into a larger placebo controlled trial. Sage also has another drug slated for experimental testing for depression. There's obviously a long way to go for Sage's drugs, but this small sample provides great promise for the creation of drugs that can be used to treat mental illnesses, in particular postpartum depression.