A group of researchers is about to embark on the largest ever nationwide health study of LGBT communities, and they will be using iPhones to help them. The study will seek to assess the health needs of different LGBT communities throughout the country by asking participants about specific risk factors pertaining to their health.
The PRIDE Study is being conducted by researchers at the University of California at San Francisco using Apple's ResearchKit a new app they've developed. Researchers hope the app will make it easier to survey participants about issues like HIV/AIDS, smoking, obesity, cancer, and mental health. There is also hope that with the popularity of iPhones, the study can reach a high volume of users and provide important insight into LGBT communities.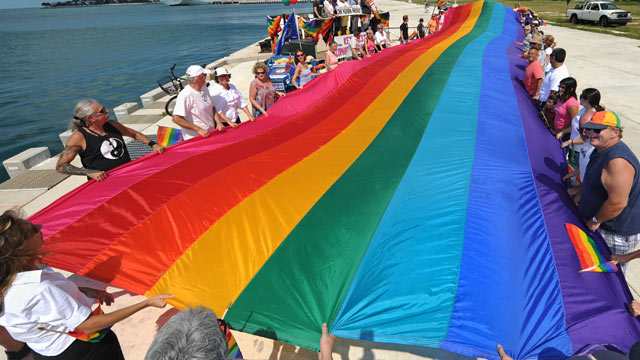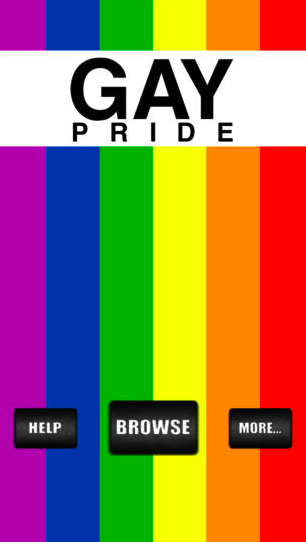 Co-director of the PRIDE study Mitchell Lunn says, "The main question there is, what is the relationship between being LGBTQ – or more broadly a sexual or gender minority person – and mental and physical health?" Lunn also mentions transgender and bisexual people specifically as being an understudied part of the LGBT population.
Throughout the rest of 2015, the app will be collecting information about smoking, substance abuse, and mental health. Study participants will also be given the chance to share their thoughts on the questions being asked and the topics being covered.
Researchers will use that feedback to produce the final batch of survey questions. Directors of the study are confident that the end result will be substantial and previously unavailable medical data.
The survey app made its debut in June on the eve of San Francisco's annual Pride parade. Anyone in the LGBT community can download the PRIDE Study app in the App store or by texting PRIDESTUDY to 74121 to download the study onto their iPhone.
Source: Pride Study.