Fifty-one-year-old "Full House" actor John Stamos has been arrested for drunk driving on Friday evening around 7:45 pm by the Beverly Hills Police Department after callers called the department that a man was driving erratically in the Canon Dr. and S. Santa Monica Blvd area of town.
Police responded and after pulling over the vehicle, John Stamos was identified by his own admission and identity card and seen to be under the influence. He was alone in the vehicle.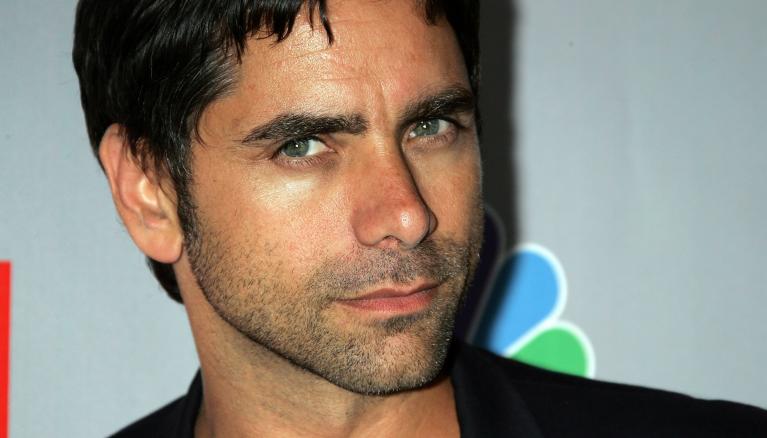 He was moved to a hospital where further tests revealed he was actually drunk. Due to whatever medical condition, he was placed under for driving under the influence; he was then released to the hospital after a DUI citation was issued to him.
Stamos has been billed to make an appearance in court on September 11 to answer to charges of drunk driving – just a few weeks before "Grandfathered," his family sitcom would debut on Fox. He is also scheduled to repeat his Uncle Jesse character in his "Fuller House" Netflix reboot in 2016.
However, by July 16, he will be presenting the 2015 Emmy Nominations with Uzo Aduba of "Orange is the New Black's" in Los Angeles.