On June 12, 2015, the United States Fish and Wildlife Service has all announced that all captive and wild chimpanzees will be declared as endangered officially, under the Endangered Species Act (ESA). The official announcement for the same will be done on June 16.
The rule will finally go into effect after the grace period of 90 days is over on September 14, 2015. As a result of this announcement, many activities involving chimpanzees are likely to be prohibited without permit.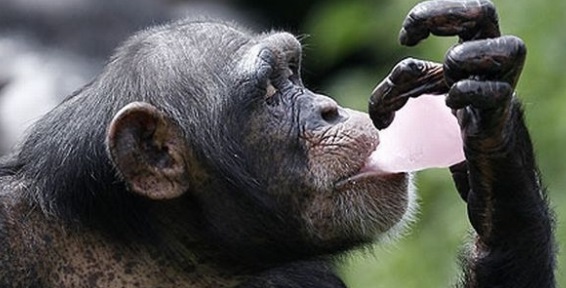 The service however has mentioned that it will work with the biomedical research community, for ensuring chimpanzees are used as researching subjects for "scientific purposes that benefit the species in the wild".
Certain activities may also be allowed for enhancing the survival of chimpanzees and their propagation, said the Service.
There are less than 300,000 chimps around the world now as compared to millions earlier, according to IUCN's Red List of Threatened Species.
Many experts believe that that the new rule will help in ending the exploitation of chimpanzees.
North American Primate Sanctuary Alliance's Erika Fleury, however, cautioned that if the new changes end up in having more chimps in the sanctuaries, more funding may be needed for the same.
According to reports, chimpanzees have been struggling with a some threats that have been increasing with the passing years.
With the disappearance of trees, their habitats are already threatened while they are also being devastated by new diseases.
Some issues also include poaching of chimps to be sold as pets.