A new study from the University of Washington's Institute for Health Metrics and Evaluation discovered life expectancy has increased over six years since 1990 to 2013. Despite these new figures, researchers highlighted that the healthiness of  the life expectancy has decreased. That means people live longer but with infectious diseases and short-term injuries, according to statistics. The information was revealed in The Lancet.
Researchers estimated these quantities for acute and chronic diseases and injuries for 188 countries between 1990 and 2013, concluding people live longer but sicker. The investigation determined that the fastest growing global cause of health loss since 1990 has been HIV/AIDS and malaria. However, improvements on people's health are expected due to recent findings that HIV is generated by our nervous system and not for the virus itself – according to a new study 95 percent of dead cells suicide before been infected by HIV.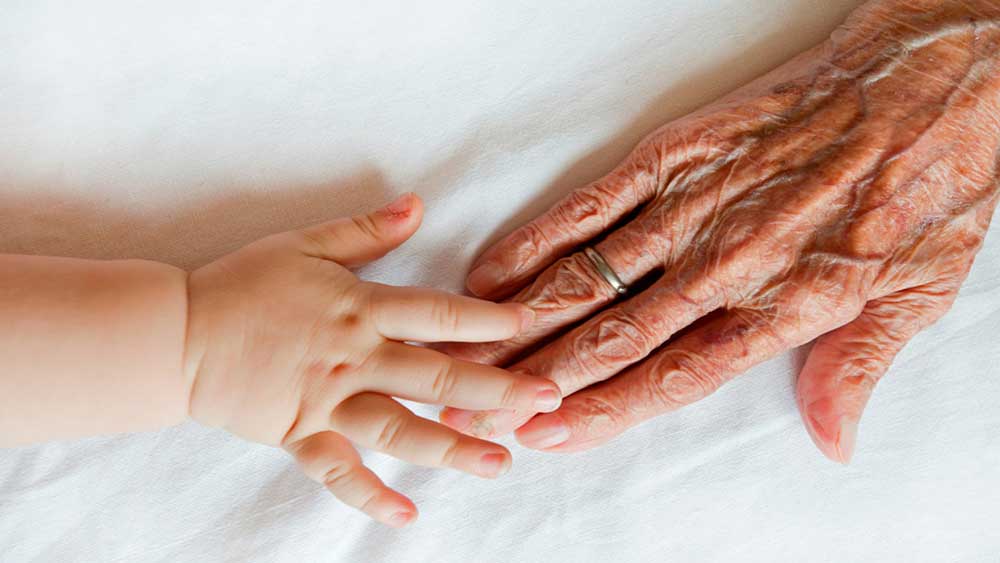 Statistics
Women and men have prolonged their lives with 6.2 years within the study period. In 1990 both genres live approximately 65.3 years, whereas in 2013 they live until 71.5 years old. In contrast, healthy life expectancy rose by 5.4 years. From 56.9 in 1990 to 62.3 in 2013, according to the study.
In addition, Japan has the longest healthy life expectancy, 73.4 years on average,while the lowest was in Lesotho with 42 years. The study also discovered people are less healthy in South Africa, Belarus and Paraguay. Moreover, nations with better economic stability have better improvement in healthy life expectancy due to medical progress and funded investigations.
Health Initiative are expected
The Global Burden of Disease study revealed ageing of the world's population is leading to a substantial increase in the numbers of humans with trails of diseases and injuries. The rates of years live with disabilities (YLDs) are declining slower than mortality rates.
"The non-fatal dimensions of disease and injury will require more and more attention from health systems. The transition to non-fatal outcomes as the dominant source of burden of disease is occurring rapidly outside of sub.Saharan Africa. Our results can guide future health initiatives through examination of epidemiological trends and a better understanding of variation across the countries." GBD stated.
Source: The Lancet