The Highly admired writer and neurologist, Oliver Sacks, died at age of 82 of a terminal cancer. Many writers in the literary community pay tribute to him through their social media.
Sacks was known and beloved for his amazing stories told in his books -including The Man Who Mistook His Wife for a Hat and Other Clinical Tales, The Mind's Eye, The Island of the Colorblind, and Seeing Voices – where medicine gets involved with human stories.
"Above all, I have been a sentient being, a thinking animal, on this handsome planet, and that in itself has been an enormous privilege and adventure", Sacks wrote.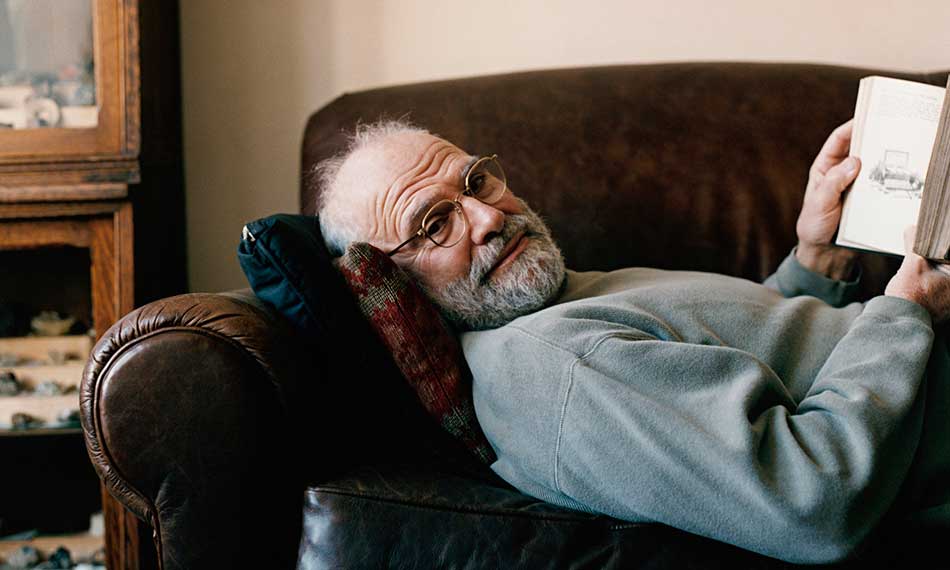 His first book, Awakenings – a memoir on bringing patients who had survived the 1917-1928 encephalitis epidemic out of their catatonic state-, was so popular that had a film version, which starred Robert De Niro and Robin Williams and was nominated for three Academy Awards in 1991.
In February this year, he announced in an op-ed essay in The New York Times that he was in the late stages of terminal cancer, for an earlier melanoma in his eye had spread to his liver.
But before that, his fans had the chance to fully know him thanks to Sacks' autobiography, called "On the Move", where he described his curiosity about science and about how humans perceive the world around them, especially when having brain disease. This curiosity led him to study neurology.
"And now, at this juncture, when death is no longer an abstract concept, but a presence – an all-too-close, not-to-be-denied presence – I am again surrounding myself, as I did when I was a boy, with metals and minerals, little emblems of eternity", Sacks wrote.
All his friends and admirers paid tribute to Sacks on his last day of live:
Like everyone, I loved & admired #OliverSacks. This @Radiolab episode has the most touching glimpse of his greatness: http://t.co/WDoOZuCbbI

— Elizabeth Gilbert (@GilbertLiz) August 30, 2015
The great, humane and inspirational Oliver Sacks has died. He wrote this recently. That's a life well-lived. pic.twitter.com/ZnaKrOzkBm

— J.K. Rowling (@jk_rowling) August 30, 2015
Source: Oliver Sacks