Los Angeles – Medical researchers, working with Medtronic, considered the world's premier medical technology and services Company, released findings from two independent clinical trials which linked a specific gene to fatal arrhythmias and sudden cardiac death (SCD). This could help clinicians to determine who is more likely to suffer a SCD and recommend implantable cardioverter defibrillators (ICD).
The work involves two studies. The initial trial, sponsored by Medtronic and called DISCOVERY trial, found a gene that was related to SCD in patients that have ICD implants. The second one, called the Oregon Sudden Unexpected Death Study (Oregon-SUDS), confirmed what the first one found. However, this is not the final answer, for the link does not prove that a genetic abnormality can cause the danger. The findings will only help doctors to identify candidates for an ICD, in order to avoid a SCD.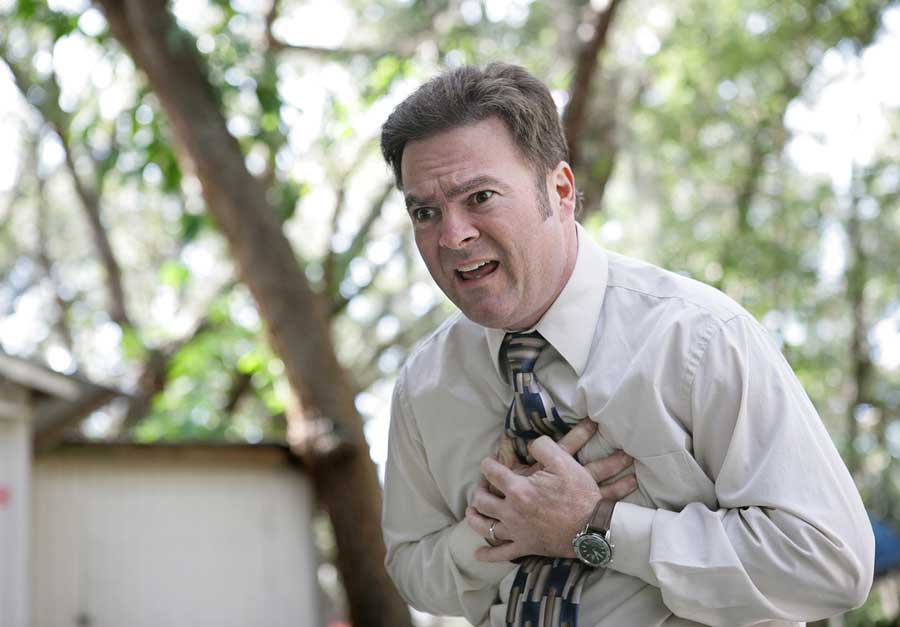 "This is the first time a gene has been identified using ICD monitoring and then confirmed to be associated with sudden cardiac death in the general population," says Professor Heiner Wieneke, principal investigator of the DISCOVERY trial and chief physician in the Department of Cardiology, Contilia Heart and Vessel Centre, St. Marien-Hospital Mulheim, Germany.
Although there is much more work to do, associate director of the Cedars Sinai Heart Institute and lead investigator for Oregon-SUDS, Sumeet Chugh, stated that this is a step forward in the right direction.
"This research is vital to helping us better understand why some patients are at higher risk of sudden cardiac death, one of the leading causes of death globally," he said. "These findings put us one step closer to understanding the complexities of sudden cardiac death and may, someday, help us identify which patients are at risk."
Sudden cardiac death
Oregon Sudden Unexpected Death Study (Oregon SUDS) was founded in 2002 to investigate predictors, mechanisms, and prevention strategies for sudden cardiac arrest, in order to reduce the death rate.
According the Oregon-SUDS website, sudden cardiac arrest is a sudden and unexpected loss of pulse due to a collapse of the heart's electrical system. From 300,000 to 350,000 Americans suffer from these arrests annually, resulting in death in more than 9 out of 10 cases.
To help control life-threatening arrhythmias (irregular heartbeats) related to SCD, doctors place a small device in the chest or abdomen called "implantable cardioverter defibrillator (ICD)".
Source: Clinical Trials