The patient who received the world's first successful penis transplant has impregnated his girlfriend, according to reports out of South Africa. Dr. Andre van der Merwe, who performed the penis transplant last December, has been informed that his patient will soon become a father, confirming that the transplant was a resounding success.
Van der Merwe spoke in depth about the surgery back in March, when he mentioned that the patient had become sexually active five weeks after the surgery. This came as a surprise to the surgeon, who expected the 21-year old patient to require two years to recover and gain full functionality of his penis. Two years is typically the time frame for recovery following penis replant, in which the original penis is reattached to the patient.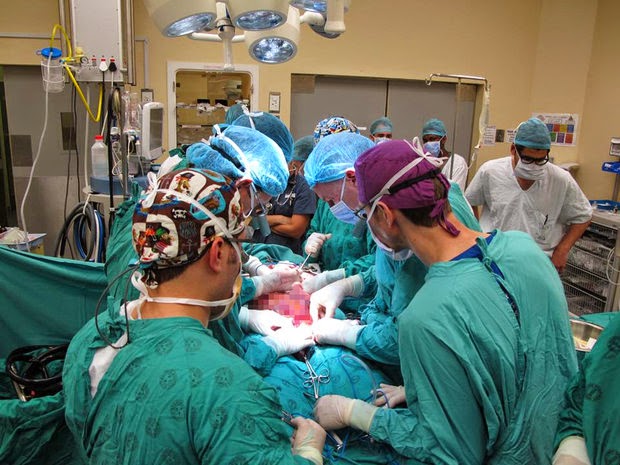 The patient, who has chosen to remain unidentified, lost his penis during a botched circumcision. Van der Merwe says that botched circumcisions are a bigger problem in South African than most realize. Members of the Xhosa ethnic group often go through a ceremonial circumcision as adults, but complications during the procedure lead to roughly 250 penis amputations per year. Most cases go untreated, but following the success of the first penis transplant, that may start to change.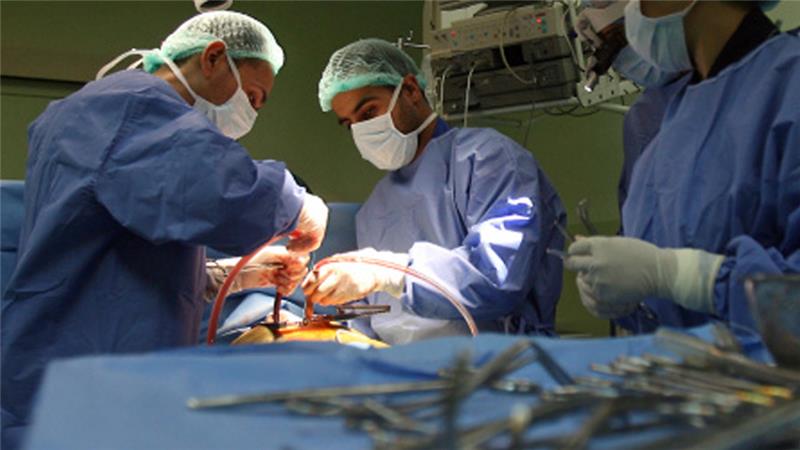 Despite the success of the first ever penis transplant, van der Merwe says the procedure is quite complicated, as he explains, "sexual organs have added psychological implications." He adds that, "If the function and appearance aren't just right, the recipient has to deal with the implications of having a troublesome foreign object where his penis should be."
Nevertheless, van der Merwe says the patient remains closely monitored and is doing well, so much so that the surgeon is considering an additional procedure to increase the functionality of the organ even more. Of course, the current functionality seems to be just fine, as six months after a successful penis transplant the patient's girlfriend is four months pregnant.