Apple has confirmed that it will release the iPhone 6 iOS 9, providing an upgrade from iOS 8.4. On Monday, Apple went public with the details of iOS 9, confirming many of the rumors of the past several months about upgrades in intelligence, performance, and security. Here's what you need to know about the iPhone 6 and 6 Plus upgrade to iOS 9 to ensure you're caught up with the latest information.
The release date of iOS 9 is obviously the most important thing, but unfortunately, Apple has yet to announce a firm date. However, at the WWDC, Apple did say it's planning to release iOS9 at some point this fall, which doesn't offer a specific date, but does provide a window in which to expect iOS 9.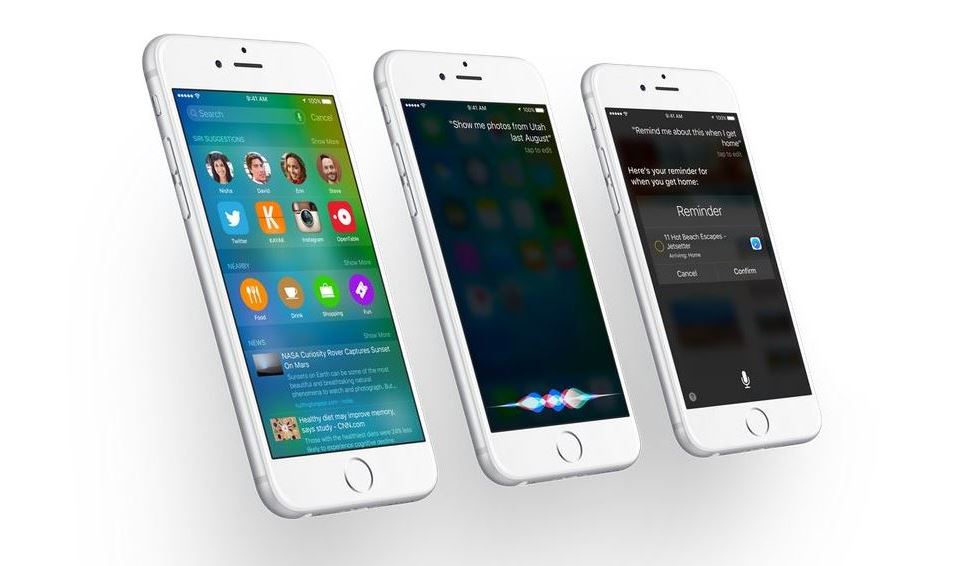 Apple made a similar announcement last year concerning iOS 8, and so if history repeats itself, we may see iOS 9 and the next iPhone released this September. Historically, Apple likes to use the third week in September to release iOS updates, so until there's an official announcement from the company, users may want to plan on the third week of September being the release date for iOS 9.
Something else you'll want to know is that if you have a paid developer account with Apple, you'll actually be able to use the iOS 9 beta on iPhone 6 right now. These paid develops are able to check out the new features and improved intelligence of iOS 9 beta 1 so that Apple can make any last-minute changes before it becomes available to the public. If you're not a paid developer, anyone with a supported iPhone and Apple ID may gain access to iOS 9 via Apple's Beta Software Program.
The iOS 9 beta should be released by Apple at some point in July, although a specific date has not yet been made public. This is exciting news for anyone who's looking forward to the upgrade, but you should remember that the beta version might cause problems for your Apple device. In the end, you may be better off passing on iOS 9 beta and holding out for the real thing to be released later this fall.