A change in Oregon state law now allows the state to pay for sex reassignment surgery and other medical costs transgender individuals may have during their transition. The law went into effect January 1 of this year, and Oregon is not the first state to implement such a policy. However, Oregon is now surrounded by controversy after it came to light that the law applies to teenagers as young as 15 who can undergo sex reassignment surgery without parental consent.
The new law is designed to prevent emotional suffering that accompanies gender dysphoria, a condition that affects many transgender people when their expressed gender does not match the gender of their birth. Incidences of gender dysphoria have been linked with a higher risk of suicide, which was an important factor in Oregon adopting the new law.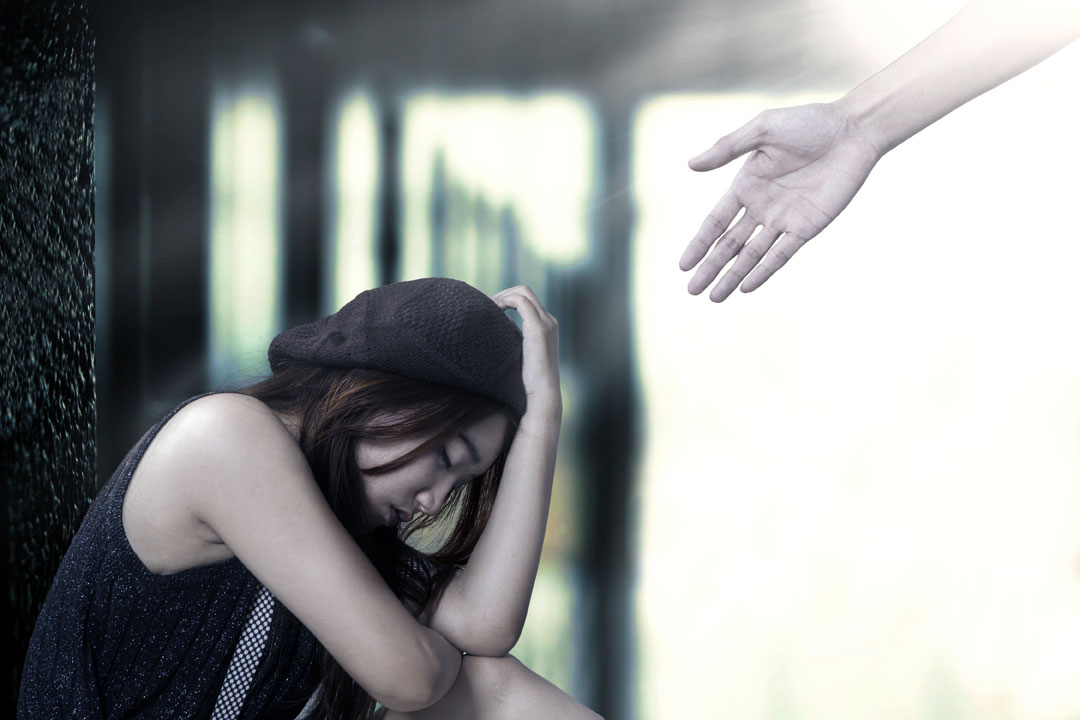 The surgery and related treatments for transgender individuals are available through Medicaid. In Oregon, teenagers may be eligible for Medicaid if their household makes 300% of the federal poverty level. The age of medical consent in Oregon is 15, which opens the door for Oregon teenagers who are at least 15 to receive the treatment without parental permission.
Danny Askini of Gender Justice League, a nonprofit activist organization, defends the Oregon law, proclaiming, "It's not like surgery on demand." He explains that the process of transition is not as simple as telling a doctor you want the surgery, adding that those opposed to the law lack "a realistic portrayal of how extraordinarily difficult it is for young people to transition."
According to the Oregon Medicaid plan, both a physician and mental health provider need to sign off for a patient to receive hormone therapy for a sex change, while four medical providers must agree to transition surgery. Askini states that doctors are vigilant about making the right choice for each individual patient.
The Oregon Health Authority estimates 175 people per year will utilize the treatment through Medicaid. Thus far, no minors have undergone the state-offered surgery, although Askini believes that it's imperative that they have the option, saying, "The reality is that denying people access to this care leads to a lot of negative long-term outcomes.