Illinois – A Carbondale Police officer was shot on Sunday after hearing gunshots on North Robert Stall Street. When the patrol car arrived, a vehicle fled the scene and officers began the pursuit. The people inside the suspicious car shot into the police car and hurt one of the officer who ended in the nearest hospital. He is in critical condition, and police continue the search for the gunman.
According to a news release, officers involved in the pursuit were on patrol around 11:30 p.m. Sunday. They were driving in the 700 block of North Robert A. Stalls Avenue, the northeast side of the city, when they heard gunshots.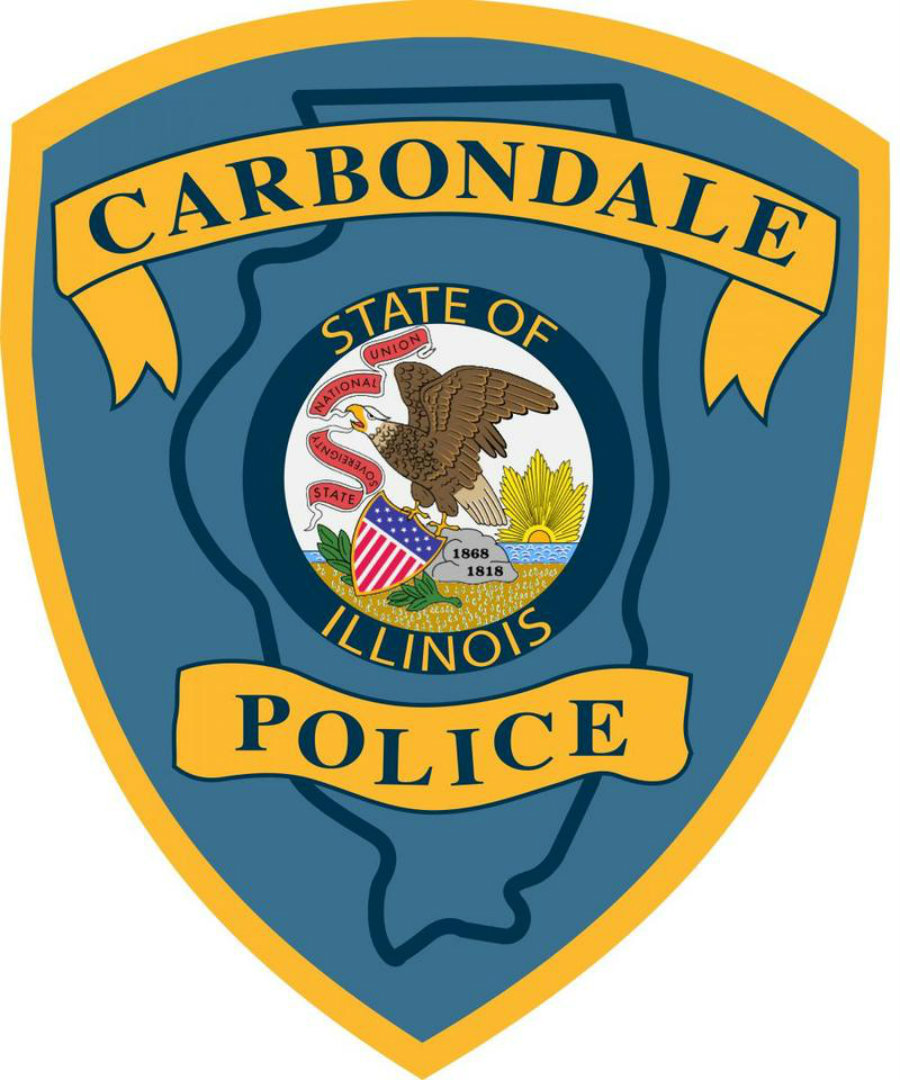 Stalls Avenue is a few blocks northeast of the intersection of Main Street and North Illinois Avenue, just west of Attucks Park, St. Louis Post-Dispatch reported.
The police car was approaching to the possible scene when they saw a tan, four-door vehicle fleeing the area at high speed. Officers started the pursuit of the vehicle to stop the car and a man from the pursued car begun to fire his gun towards the police vehicle. One of the shots stroke the police car and one of the officers. The pursuit ended to take the officer down to the nearest hospital.
Police say they drove the hurt officer to Memorial Hospital of Carbondale. He was treated for his gunshot wound, but because his condition was critical, he was airlifted to a St. Louis hospital for treatment. Carbondale is around 95 miles southeast of St.Louis, Missouri.
The officer's condition is still critical
The news release did not reveal the law enforcement officer's name. It was not said either how long was the pursuit or where did the officer was hit.
If an officer-involved shooting happens in Carbondale, the standard Carbondale Police Department procedure is to pass the case to the Illinois State Police. There are other offices involved in the investigation including the Jackson County State's Attorney's Office, the Jackson County Sheriff's Office, and the SIU Department of Public Safety.
The investigation continues and the police is still searching for the shooter. The press release urges people to contact the cops if anyone has information about the incident. To contact Carbondale Police call to 618-457-3200, or the Carbondale/SIU Crime Stoppers anonymous tip line at 618-5492677. To call the Murphysboro/Jackson County anonymous tip line call the following number: 618-8672677.
The press release reminds citizens in the county, its communities, and to university campuses, that information that leads to the arrest will be rewarded in cash. The information can be made anonymously.
"Crime doesn't pay, but Crime Stoppers does!" says the police at the end of the official statements.
Source: The Southern Illinoisan