U.S – Recently several outbreaks of Legionnaires' disease have been reported in different states such as Illinois, California and New York,. The bacterium which seems to be spreading out increasingly is now a serious concern among the medical guild because it can be deadly.
Illinois' outbreaks
Regarding to Illinois State, The Illinois Department of Public Health (IDPH) and Veterans' Affairs (IDVA) have been reporting Legionnaires' cases at the Veterans' Home at Quincy. Until now, 8 residents have died, among the 39 individuals who had been diagnosed with the disease. The IDPH added that there are still pending test results for other residents.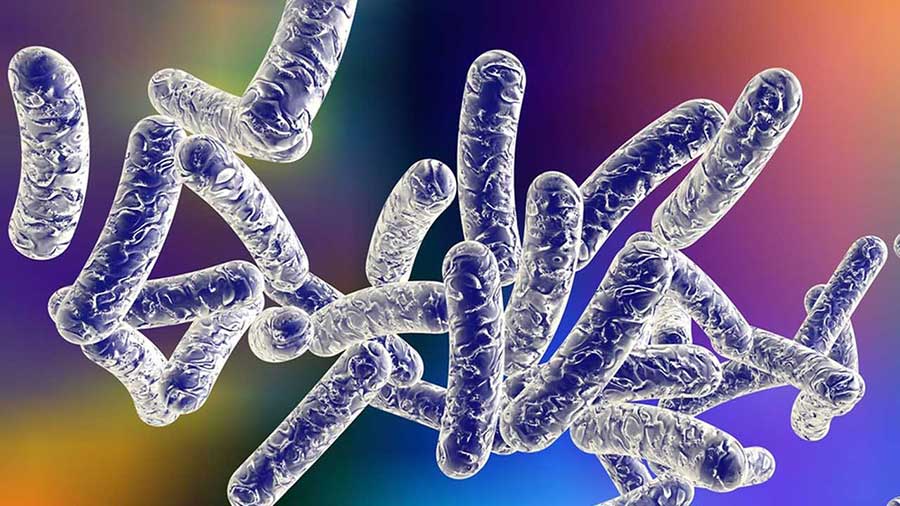 The IDPH, said that unfortunately they are expecting to see additional cases and possible additional deaths because the incubation period for the disease may take up to 2 weeks. Also, patients that are already diagnosed, are experimenting risks of more severe illness.
Due to the situation, IDPH guarantee, that they are currently working hard with their public health administration and the Veteran's Affairs partners in order to get instant medical care to residents or staff members who are currently suffering from the infection.
"While saddened by the loss of our residents, having been at the Home and talking with the staff and our residents, I am impressed with their resilience and spirit. We remain vigilant in monitoring our residents and we continue to follow the guidance of our interagency partners to implement remediation efforts across our home. The safety and quality of care for our residents and staff are our primary concerns." said IDVA Director Erica Jeffries.
San Quentin State Prison
We already informed about the Legionnaires' disease at San Quentin State Prison. Moreover, new updates from The California Department of Corrections and Rehabilitation (CDCR), along with the Marin County Public Health have been announced. Both organizations are carrying on with the investigation of the source which spread the disease at San Quentin State Prison (SQ). For the moment, there are seven confirmed cases of inmates with Legionnaires' disease.
In addition, administrators from the SQ State Prison have restored visiting and also normal showering for inmates in their housing units. The prison had to submitted their normal water sources to health trials to ensure they were disinfected.
Also, inmates and staff members were able to have showers. It is expected that normal kitchen operations resume in this upcoming week.
Deaths in New York
The city that never sleeps, also suffered from Legionnaires' outbreaks. 124 individuals were diagnosed with the disease, and 12 of them unfortunately died. The New York City Department of Health and Mental Hygiene said that all the deceased individuals were adults with underlying medical conditions.
According to authorities, the source which was spreading out the terrible illness was identified as a cooling tower in a South Bronx hotel. Thus, for now on, building owners are now required to register cooling towers, evaporative condensers, and fluid containers with the Department of Buildings at Cooling Tower Registration.
Since the source was determined, no new cases with Legionnaire's symptoms have been reported.
Legionnaire's disease  
It was first found back in 1976 after an outbreak of the condition. The disease is caused by a type of bacterium called Legionella. It can be found in warm water systems and it's not transmitted from person to person but through aerosilex water, like steam, mist and moisture. It takes between 2 to 10 days but often 5 to 6 to develop the symptoms after being infected.
The symptoms gathers severe conditions like high levels of fever (39ºC – 41ºC), chills, muscle pain and headache. Other manifestations, may include, cough, shortness of breath, chest pain or even gastrointestinal problems.
It is estimated that between 8,000 and 18,000 people are hospitalized with legionellosis in the United States each year, according to Center for Disease and Control Prevention (CDC).
Source ABC News