Latest trials conducted on Novartis AG drug Cosentyx or secukinumab showed it to be superior to placebo and also exhibited sustained efficacy over one year in psoriatic arthritis patients. The one-year results of Phase III FUTURE 2 Study published in the prestigious medical journal Lancet on Monday.
As per information released by Novartis, secukinumab exhibited the quick onset of action and was appreciably better to placebo in removing the signs and symptoms of psoriatic arthritis or PsA. The results and efficacy sustained for more than a year. Secukinumab an interleukin-17A or IL-17A inhibitor is the first such molecule to exhibit efficacy in a Phase III study in adult patients who were having active PsA.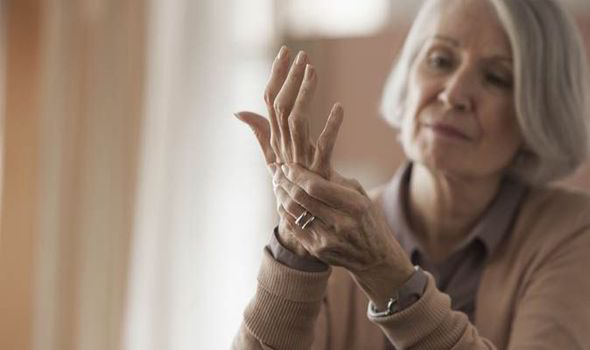 Psoriatic Arthritis is a chronic and crippling inflammatory disease that is characterized by severe pain and stiffness in the joint, nail psoriasis, swelling in the toes and fingers, persistent painful tendonitis and permanent joint damage.
The study involved administration of subcutaneous secukinumab 300 mg and 150 mg for over one year, and a significant improvement in a majority of the cases were seen for both doses. Details of the study were published in the Lancet.
Secukinumab met the primary endpoint of the study that was set by the American College of Rheumatology response criteria or ACR 20 at Week 24. The response rates were considerably better with secukinumab 300 mg and 150 mg as compared to Placebo. Clinically significant improvement was seen as early as three weeks.
Secukinumab 300 mg and 150 mg also led to a 90% improvement in psoriasis symptoms like Psoriasis Area and Severity Index score or PASI 90. Achieving PASI 90 means that patients can attain clear to almost clear skin. Secukinumab was also well tolerated in FUTURE 2 Study and exhibited a steady safety profile during the clinical trial program involving nearly 5,000 patients.