Los Angeles – On Wednesday a pair of twins were able to hear their mother for the very first time after experimenting hearing loss. Both Kayla and Kiara Hernandez have been fitted with hearing aids founded by HearAid Foundation, a non profit organization that guards for people in need.  One of the babies heard the word "mama" and cooed and kicked her legs in response.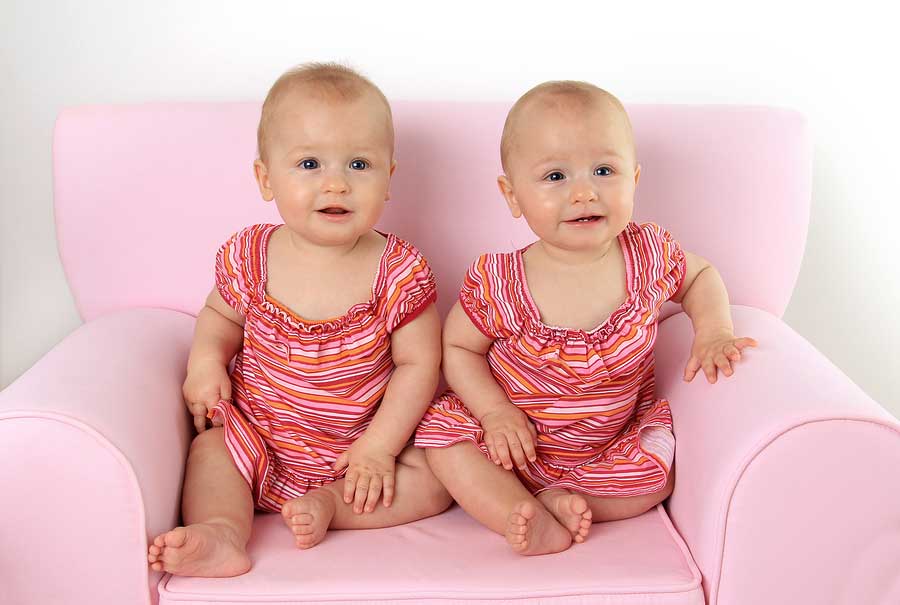 Family concerns
When Gemilia Hernandez, the mother of the twins realized her newly born suffered moderate hearing loss she instantly became worried about it and started looking for possible solutions. But all doors were closing due to the cost of hearing aids $12.000 without counting medical monitoring, was very high for the family budget, and they couldn't afford it even if they wanted to.
Unfortunately the insurance didn't cover these devices. However, as a fighter mother she went to seek for other options.  She told KABC-TV "I question that they have ever heard me say that I love them."
Twins and HearAid Foundation
On a interview Gemilia told KABC-TV, " We are trying to figure out how are we going to get it to them as soon as possible. Where do we even start?" thus she found the answer to this question.
Consequently, the mother turned to HearAid foundation and she explained her case. The organization not only guards for people in need but also is free of charge. A spokeswoman from the foundation said the insurance didn't approve the hearing aids and they family couldn't pay upfront, so they provide the devices to the little girls and changed their history since Wednesday.
What's more encouraging about this story is that the devices not only would help girls hear her mother but aid them in speech and learning development as they grow. Now both Emilia and her husband want to make their story viral so more families experimenting this kind of situations know there are other options out there.
"Support them and learn about them. See how they're impacting the community because if I could only tell you how they've helped us," Hernandez about HearAid Foundation.
HearAid Foundation slogan is "No one should have to live his or her life without hearing."
Source: ABC