Florida – The aircraft manufacturer, Boeing (NYSE: BA), made known – at the NASA Kennedy Space Center – the name for its new commercial transportation space capsule: the Starliner.  Formally named the CST-100, it is visualized to transport both crew and cargo to the International Space Station (ISS) and cut the current dependency on Russian spacecrafts.
By releasing the name, Boeing said they wanted to give "a nod" for the next generation of space. The Starline is currently under construction in a massive facility in Florida with its first flight targeted at 2017. By that time, it will be able to also take paying customers to the awe-inspiring heights of low-Earth orbit and the unique sensation of sustained weightlessness.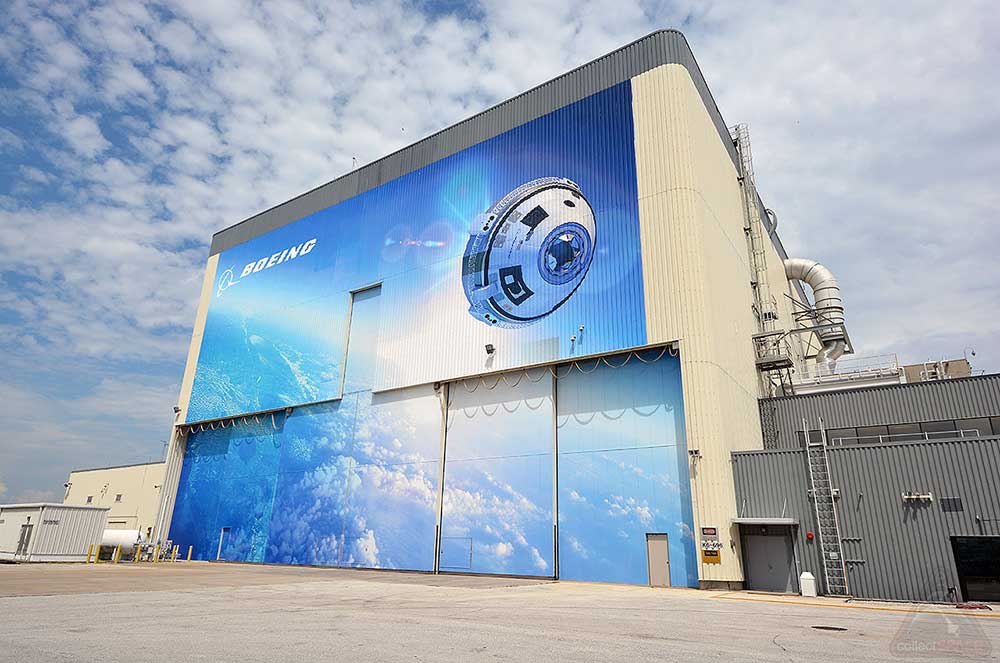 The development of CST-100 is part of NASA's Commercial Crew Program, a program between the space technology agency and two giant manufacturers, Boeing and SpaceX. This program aims to bring the commercial program back to U.S., putting an end to the dependency on the Russian Federation's Soyuz spacecrafts that have been resupplying the ISS since the SpaceX accident. Boeing's contract is valued at $4.2 million; more expensive than SpaceX contract who claimed to accomplish the work for only $2.6 million.
"In 35 states, 350 American companies are working to make it possible for the greatest country on Earth to once again launch our own astronauts into space", said Nasa Administrator Charles Bolden.
Over the past years, NASA Kennedy Space Center (KSC) was transformed into a 21st century spaceport with modernized infrastructure and cost-effective transportation. All perfect qualities for the carrying of the Commercial Crew Program. The contract foresees the construction of three Starliner units inside the facilities of the KSC, able to carry both crew and cargo with up to seven passengers at the same time, in ten commercial travels. This unit could soon enough be a "space taxi" for researchers and scientist in accordance with the permits of cargo and available seats.
Source: NASA