A recent study discovered an experimental therapy for Chronic Lymphocytic Leukemia (CLL) that may cure and prolonged survival in long-term patients using their own T-cells. The study was lead by the University of Pennsylvania's Abramson Cancer Center and Perelman School of Medicine and published in Science Translational Medicine.
The CLL condition is another type of cancer of the blood and bone marrow which is a tissue inside bones where blood cells are made. This type of cancer typically progresses slower than more common leukemia. The term "lymphocytic" comes from the cells affected by the disease, a group of white blood cells called lymphocytes, which help your body fight the infection.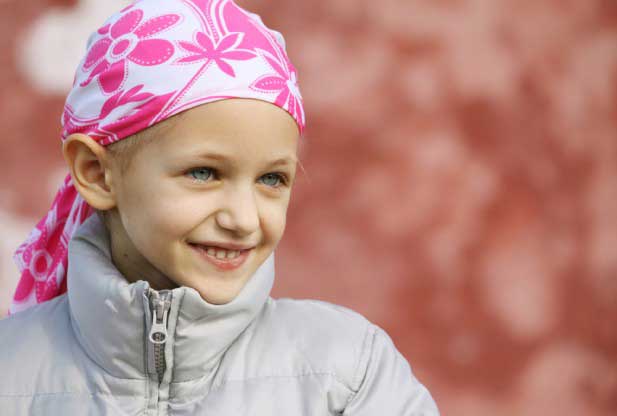 The therapy
Forty four patients have been diagnosed with CLL by the University of Pennsylvania through a period of 5 years since 2010. The therapy they provided has been named CTL019 and consists on collecting the T cells from each patient through an extensive procedure that's like dialysis which removes the waste and excess water from the blood. But in CTL019 case, the treatment seeks for lymphocytes and extracts them from the patient and improved the patient's own white blood cells.
After engineering the T-cells and being modified with a protein known as Chimeric Antigen Receptor (CAR), which basically is artificial T cells receptors, patients ingest it as an infusion and force their bodies to fight cancer with their own fighting cells.
Findings
As result, researchers found eight patients responded to the CTL019 positively. While one of the patients died 21 months after the treatment because he got infected during a removal of skin cancer in his leg. Four of them entered a temporary end to the medical signs and symptoms, but two of them died including the leg-infected.
Six patients have died because there was no response to the treatment and their cancer increased within one to nine months approximately. Only three patients are still alive with no current evidence of the terrible disease after 28, 52 and 53 months respectively.
"Our tests of patients who experienced complete remissions showed that the modified cells remain in patients' bodies for years after their infusions, with no sign of cancerous or normal B cells", said Carl June, lead author and professor of immunotherapy in Penn's department of pathology and laboratory medicine. Then he added "This suggests that at least some of the CTL019 cells retain their ability to hunt for cancerous cells for long periods of time."
What's coming now?
Experts said this new medical field called "immunotherapy" is going to change the course of cancer in the future. It will give hope to actual and future patients because  it could put an end the usual hard-going chemotherapy treatment.
Researchers also expressed their gratitude with the patients and called them "pioneers" saying it was because of them that they have now the knowledge and experience on which to build further approaches to help more patients.
Additionally, the study was funded by Novartis, the multinational pharmaceutical company which is now developing the treatment.
Source: Science Translational Medicine