The Haryana Institute of Medical Sciences and Hospital, Kaithal, has been barred from applying for the Medical Council of India's (MCI) recommendation for the 2016-17 academic session. This comes after Kaithal was found guilty of attaching forged documents with their applications and the Union ministry of health and family welfare forbidding them from admitting students for the 2015-16 academic year.
The MCI executive committee found nine residents or faculty members had submitted fake or forged certificates with their application to the college. The council has referred the case to its ethics committee, which will take action against those that submitted the faulty documents, as well as the dean of the college, who bears responsibility after countersigning the certificates.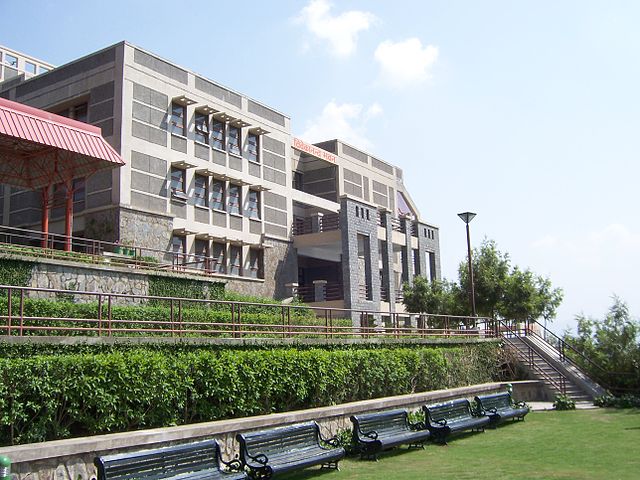 According to MCI regulations, the dean could be banished from holding any position at any medical college for three to five years. The MCI also noted that Kaithal's residential quarters for non-teaching staff were not suitable, in addition to deficiencies in the quality of the hospital beds, giving them even more reasons to deny recommendation for admission.
Of course, these issues at Kaithal are just the latest in a string of issues facing India's medical schools. There are widespread problems with fraud and unprofessional teaching practices that only build upon the healthcare issues that India faces due to its rather poor and large population of more than a billion people.
Perhaps it's no coincidence that tens of thousands of Indians practice medicine outside the country, primarily in the United States, United Kingdom, Australia, and Canada. However, these countries tend to require Indian nationals to undergo additional training in order to practice, which is further indictment of the Indian medical college system.
The issues for medical colleges in India go on and on, seemingly forever, with the issues at the Haryana Institute of Medical Sciences and Hospital just being the latest.