Jurassic World star Chris Pratt has come out and confessed to that while he actually never "knew what impotent meant" when he said it in an interview with Men's Health UK, that he sure suffered some lower sexual drive when he became overweight and scaled at 300 pounds.
He had in the said interview said he was "impotent" and also "depressed," but he has now clarified he was mistaken as to the connotation of the word "impotence" when he said it, even though everything about his spirit was dull and he had no way of feeling great during this time in his life.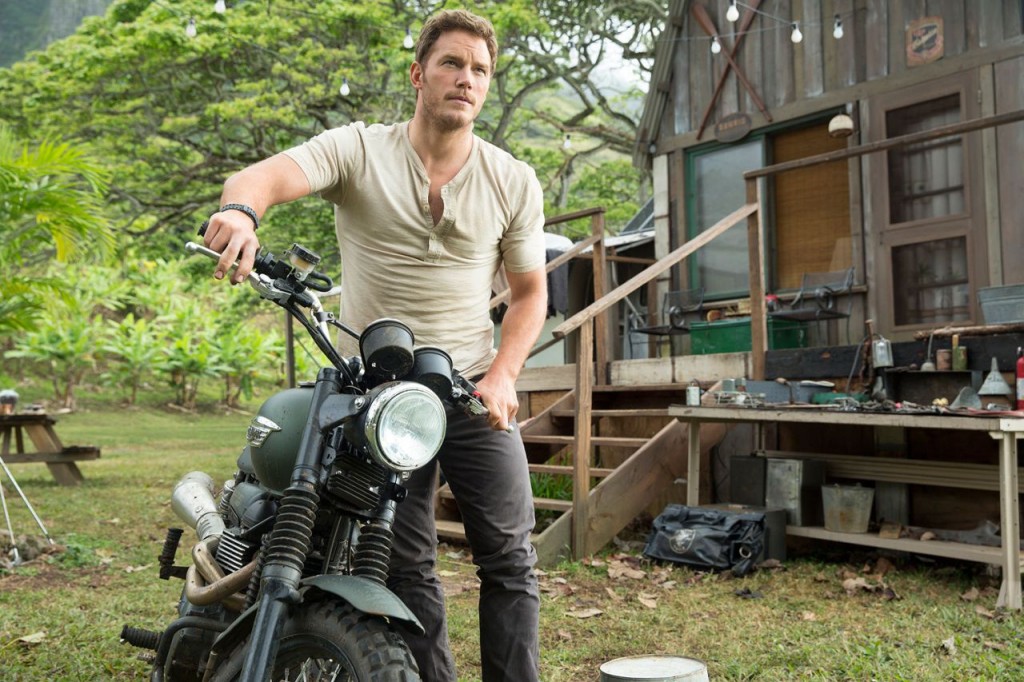 Pratt however explained that what helped him was switching to a healthier lifestyle, explaining that even though he has overcome his weight issues, he does not want to take up issues with people who are overweight or feel they are okay with being slim and fit.
An alum of Parks and Recreation, Pratt encourages those who are depressed about their size to cheer up and adopt a more positive and healthier lifestyle. "You can, with hard work and dedication and just sticking to it, you can actually make a big change," he said.
He remembered when he was casted for Guardians of the Galaxy and had to watch his weight, just like he felt he needed to lose some pounds for the drama Zero Dark Thirty. "Right after walking out I was like: 'I'm going to get in shape and I'm never going to be fat again,'" he said.
One major thing he however did at this period was to hire professional trainers and nutritionists and fitness experts who would not allow him to touch his favorite foods and wines in order to help him shed weight for his upcoming superhero role. Pratt noted that "The hardest thing was just giving up how much I enjoy big meals with rich foods and lots of wine and beer and everything that accompanies it," saying he missed all the white wine, red wine, and dessert wines among others but was forced to take digestives.