HTC has issued a statement saying that it has not been contacted by ASUS regarding a possible acquisition. The statement also said that HTC would not be receptive to a buyout from ASUS, an idea that has been mentioned by an ASUS executive in recent days.
Last Friday, ASUS chief financial officer David Chang told Reuters that chairman Johnny Shih had internal discussions within the company about the possibility of purchasing the smartphone manufacturer. However, Chang did say that, "the chances of an actual takeover are not big as Asustek is a company that has depended on organic growth."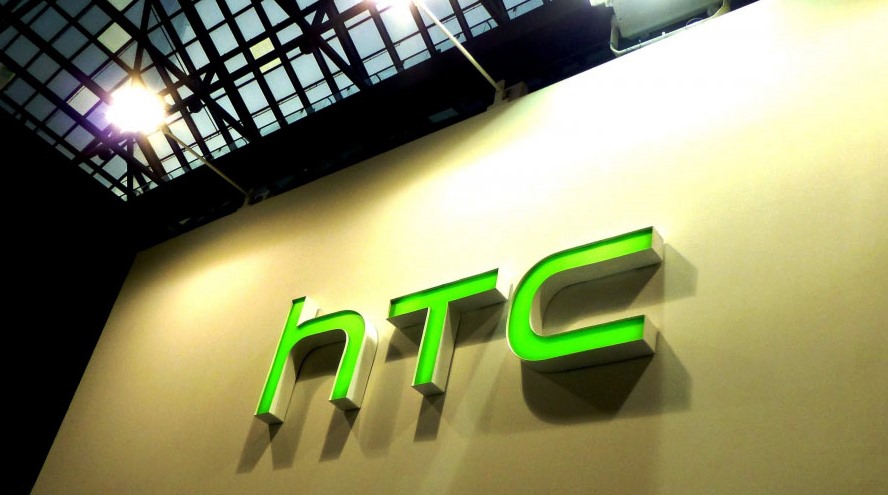 But the speculation from ASUS was enough to prompt a response from HTC, which has struggled to find a breakthrough in a smartphone market that has been dominated by Apple and Samsung. The statement from HTC read, "We strongly deny the news. We didn't contact (ASUS) and will not consider the acquisition," adding, "As an international brand, HTC will continue to design world-class innovative smart devices through its pursuit of brilliance brand promise."
A merger between the two companies may make sense, as ASUS could expand its portfolio beyond tablets and PCs, while HTC could gain support after lackluster sales over the past few financial quarters. However, HTC has made some recent changes it's hoping will breathe new life into the company. Co-founder Cher Wang is the new Chairwoman of the company, and HTC has recently released a VR headset and a camera as a way to expand its product line.
HTC has outlined several key business goals for the year, such as becoming more competitive in the smartphone market, reducing costs, streamlining business processes, increasing operational efficiency, and developing business beyond smartphones. Some of these the company has already started to do. Of course, one thing that's not on that list is being bought out by ASUS, which does not appear to be in the cards, at least for the time being.