Twitter announced on Tuesday that it would start to autoplay all videos, GIFs, and Vines on user's timelines. The change has already been made online and on iOS, and will soon be implemented on Android devices as well.
There have been rumors of Twitter doing this for several months, and it is finally being put into practice. Much like other social network sites, most notably Facebook, videos will begin to play automatically as a user scrolls down their timeline.
The videos will be muted, which will prevent a user from hearing multiple videos at once. By clicking on the video or turning on landscape mode, the user can turn on the sound and watch the video in the full-screen viewer. Despite the changes, users will still be able to retweet, favorite, and comment at any point during the video.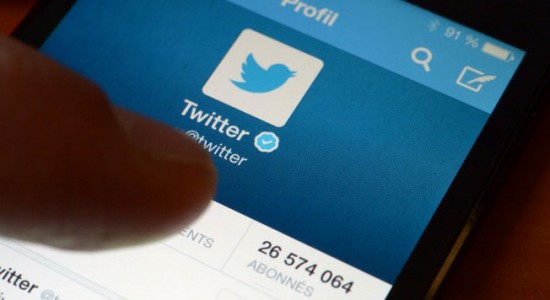 Twitter has said it wants to make things "easier" for users to watch videos. However, earning revenue from advertisements is likely an ulterior motive in the change. Video ad spending is expected to exceed more than $10 billion next year, and social media sites like Twitter are hoping to grab a significant chunk of that revenue.
Twitter will charge advertisers for videos whenever the video is completely on the user's screen and plays for a minimum of three seconds, which is the same amount of time that Facebook uses for video advertisements. Facebook averages more than four billion video views per day. However, Twitter senior product manager David Regan says that after introducing autoplay, "we think Twitter is now the premier platform for marketers to share and distribute the best video content in the world."
During autoplay testing, Twitter users seemed to become more engaged in videos, including users being seven times more likely to complete a promoted videos. Such trends could lead to a lower cost-per-views for advertisers.
Of course, Twitter users that don't like the changes can turn off autoplay by changing their account settings. Whether a majority of users will opt out of autoplay or take a liking to it remains to be seen.