Greece has last week delayed paying back €300 million to the International Monetary Fund (IMF) in her repayment plans to creditors, but the decision of Prime Minister Alexis Tsipras to turn down financial proposals from lenders has sent investors panicking with fears that the country would default in her bailout debts.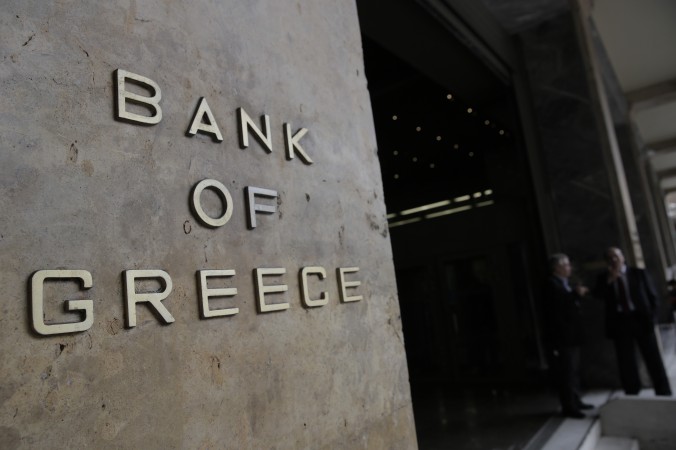 Although Greece together with her creditors have worked out a way to receive more financial help to save the country from getting cash-strapped, feelers from within the country indicate that a more definite agreement may be reached by June ending.
In New York, an interest rates strategist at Mitsubishi UFJ Securities USA Inc., John Herrmann,noted that "Greece is clearly a big issue. People are watching and waiting."
The development played out in the US with Treasuries yields dropping following a 7-month high out of fears that Greece might not be able to service her debts with resultant effects on investors' funds.
Based on encouraging payroll reports for May in the US, there are conjectures that the Feds might increase interest rates sometime within the year. Actually Wall Street expects interest hike by September and another one as the year rounds off.
And to top the excitement, Treasury yields sold 10-year values within one week, the largest that has been recorded in the past two years. The Treasury Department hopes to sell 3-year, 10-year, and 30-year securities that might total $58 billion with trading to start Tuesday.
Although investors would be free to trade in any higher-yielding bonds, about $30 billion worth of yields will be sold by companies within this year, and according to Stan Shipley, a strategist at Evercore ISI in New York, "Foreign demand looking for higher yields in the U.S. will likely support these auctions."