Google has announced it's adding a new tool to Gmail that will allow users to reverse the sending of an email for up to 30 seconds after sending it. The tool will be called "Undo Send" and will be a standard part of Gmail.
Gmail users can activate the function by going to their settings and clicking on the General tab. From there, they will scroll down and click Enable Undo Send. They will then pick the cancellation period they desire, choosing 5, 10, 20, or 30 seconds. This will prompt a message at the top of the inbox any time an email is sent that will allow the user to "Undo" the message if they wish.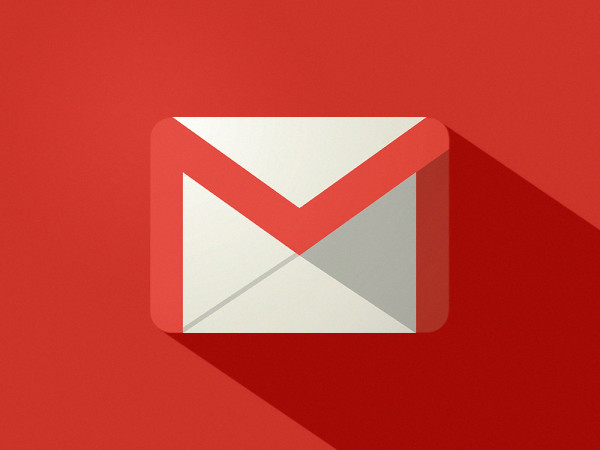 If the Gmail user chooses to "Undo" the message within the given timeframe, they will then have the option to either delete or edit the email after being assured that it has not been sent. This will help users that may accidentally click send before an email is ready or save them from sending an email to the wrong person or send an inappropriate email that is better off not being sent.
The "Undo Send" function was actually available six years ago in Gmail labs, where new features are tested. Users would have been able to use it by manually switching it on. As of right now, the function is only available for those using Gmail on the web, as well as those using Gmail's Inbox app.
Gmail has more than 900 million users worldwide, and thus far the reaction from users on social media has been mostly positive. However, the ability to retract emails may leave people clamoring for "undo" functions in other communication mediums like tweets and text messages, two things Gmail does not have control over.
Source: Gmail Help.