General Motors Company (NYSE:GM) reported that it is recalling over 196,000 Hummer SUVs worldwide to fix fan controls. The ventilation fan motor controls are facing problem of overheat that can set a vehicle on fire.
The details
General Motors announced the first recall yesterday, which covers Hummer H3 manufactured between 2006 and 2010. The recall batch also covers the H3T built between 2009 and 2010. As per the report, the module that controls the air conditioning and heating blower motor speed can face the problem of overhead when run for a long time. The overheat problem can melt the plastic, which can even set the vehicle on fire.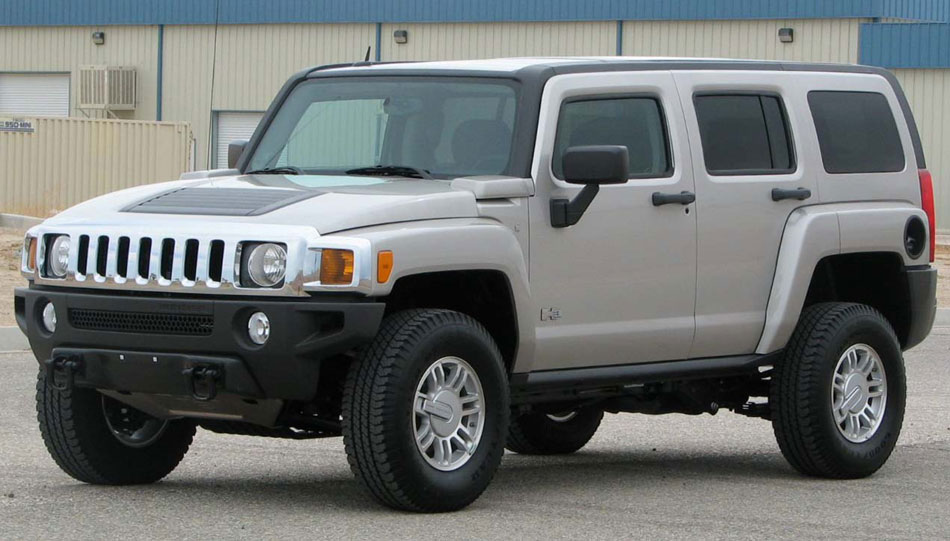 General Motors reported that till this time, the company received reports of 42 fires, including 3 incidents that resulted in minor burns. The dealers are instructed to replace the flawed wiring and module. The replacement process won't cost anything to owners.
The recall
General Motor revealed that the recall includes nearly 165,000 Hummers in the United States. The company also added that it will recall almost 51,000 subcompact cars in the Canada and United States. The reason behind the recall of subcompact cars is that the radios can stop and deactivate warning chimes. The second recall affects 2015 and 2014 year models of Chevrolet Sparks and year 2015 model of Chevrolet Sonics. All of these models are equipped with OnStar safety system and the base radio.
General Motor stated that the radio software can lock up during the OnStar navigation phase. It can result in a blank radio screen which can further disable all audio functions, such as seat belt not wore, keys left in the ignition and others. In addition, the radio would keep on working, which can use the complete battery. As of now, there are no reports of injuries or crashes from the radio software lock up problem.
Image Source: Wikipedia