If you got Sony's Destiny PS4 pack last year and liked what you bought, then you are in for another great time with the latest limited-edition Destiny bundle becoming available from September 15.
With this latest bundle, you have a hard copy of Destiny: The Taken King Legendary Edition – and included within this is Destiny, Expansions I and II, and The Taken King. You must not forget that you also have a 500GB PS4, colored white for a change.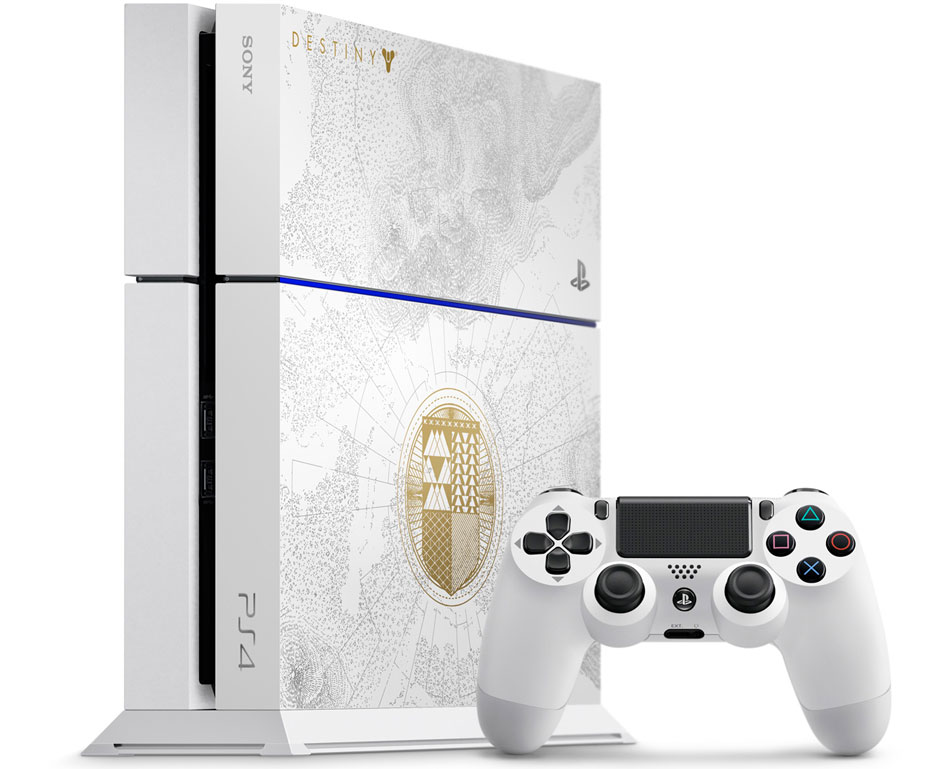 But that is not all, because you also get the opportunity to upgrade to the Digital Collector's Edition – and you can be quite certain you will also lay your hands on three Guardian items with XP bonuses, three classic-specific emotes, three armor shaders, and the early access weapons pack.
The joy of playing this latest edition is that with the Destiny: The Taken King, you have a complete suite of new Campaign adventure, Guardian sub-classes, rewards, weapon, and maps among others.
"If you haven't jumped into Destiny yet, this is a great opportunity to catch up since it gives you all content from launch," Sony wrote in a published online post. "Also, existing players on PS3 can update to this version on PS4 without losing any progress."
The only issue for now is that the price remains unknown. But judging with the idea that Destiny PS4 pack sold for about $450 last year, you can speculate on what this new limited-edition would go for. However, if you are to acquire them one after the other, the 500GB PS4 is said to sell for $400, The Taken King Legendary Edition is $60, and the Digital Collector's Edition goes for $80.
Image Source: Flickr