Omaha – A 12-year-old boy, who was alleged to be involved in first degree murder, has waived extradition trial and can soon return to Omaha.
He was one of the suspects arrested for killing of 31-year old Jamymell Ray near Miller Park. Prosecutor stated that Ray was shot when the two teens and the boy enticed him to the area on the location of a marijuana deal. They also stated that the young men intended to rob Ray. All three boys have been accused with first-degree murder and several weapons counts.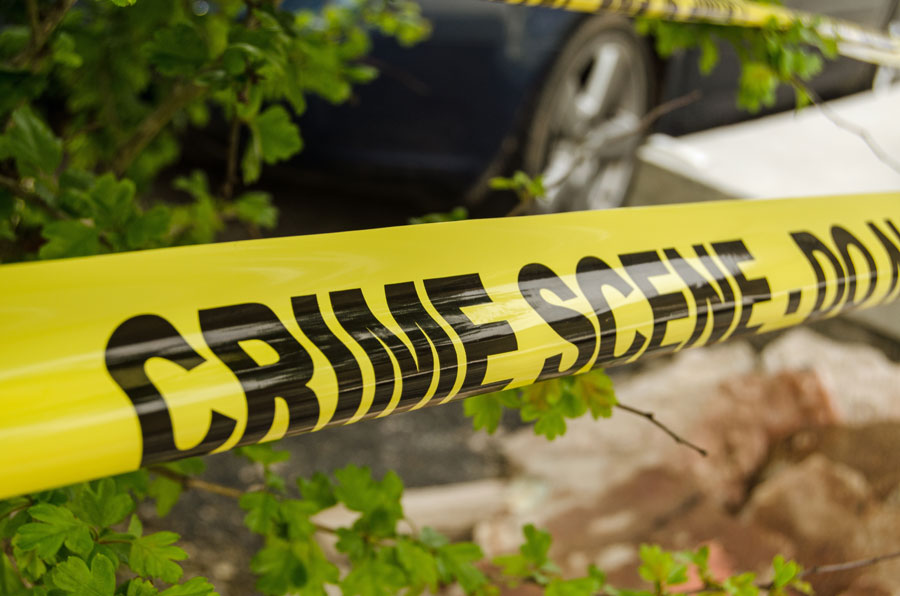 The U.S. Marshal's office conducted surveillance at many homes in the Minneapolis, and eventually identified the 12-year-old boy strolling on a street close to 11:30 p.m. Tuesday. The boy was caught without incident.
As of now, it is not evident who shot Ray, but lawyers say three of them harassed the man with guns and at least two shots were fired during the incident. The police officials have located two guns and searching for third gun.
The other man, Charles Fisher, who survived in the attack, suffered wounds. The authorities said that the 17-year old boy is suspected of shooting Fisher at close range. All the court documents have been sealed, which is common in Nebraska for young suspects. Even arrest affidavits are sealed from public view. The associated press doesn't disclose the name of suspects accused of crimes.
As per the report, public defender John Jedlicka is appointed to present the case of the 17-year-old suspect. The public defender said that he had not gone through the arrest documents and therefore, it was too early to comment on whether he would plan to have the case move to juvenile court.
Jim Masteller, a Douglas County prosecutor, stated that the new state law that became effective on January 1, 2015 demands anyone under 14 to be accused in juvenile court.